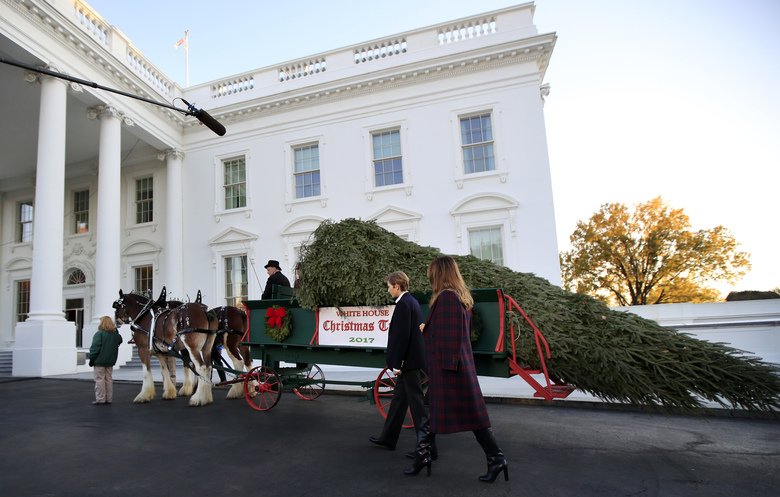 December 25th – December 31st                                 2017
In general news, record cold blasted the Midwest and Northeast for more than a week. In Colorado, and mass shooting left several dead and police officers were shot. Meanwhile, the stock markets ended at record levels and Christmas celebrations around the globe took place without major terrorist activity.
In healthcare business news, there was no activity to speak of.
On the data front, progress was made with a bionic pancreas during intense exercise.
For the year, the CVS and Aetna merger was the largest of the year. Drug pricing was curtailed, and Obamacare was gutted by the tax bill, and well as by insurance companies opting out.
Happy New Year, folks. It has been a fun one. 2018 should be better.