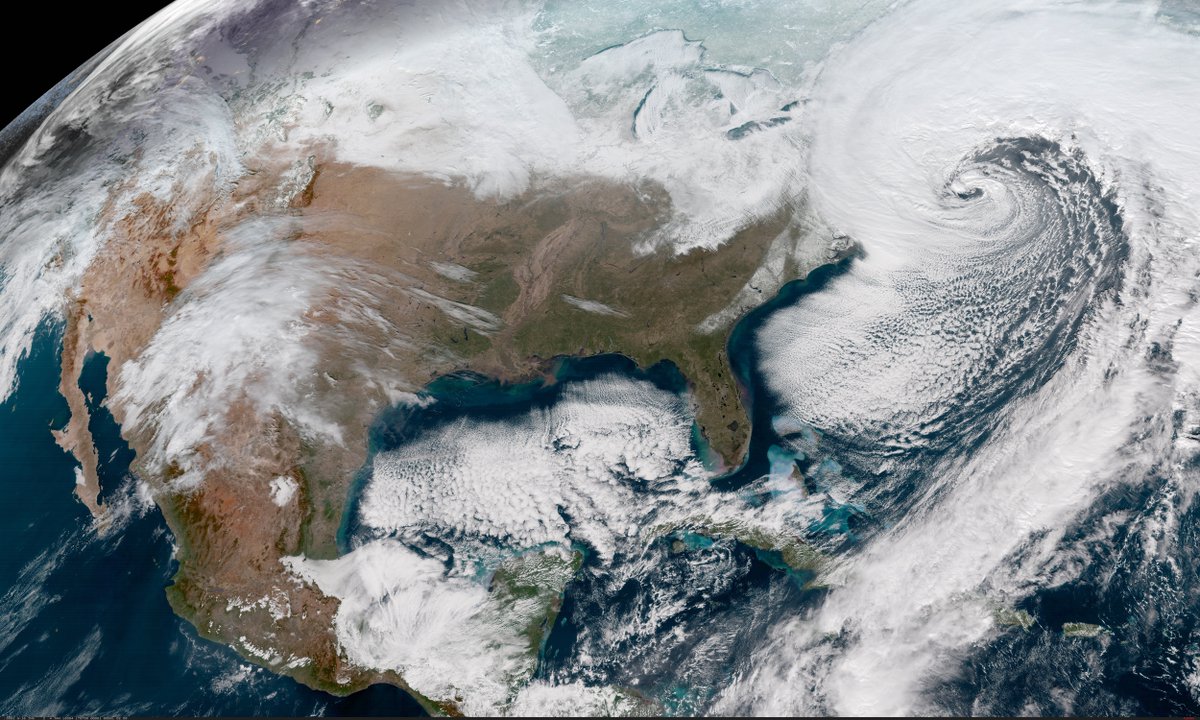 January 1st – January 7th                                 2018
In general news, anti-government protests by young moderates in Iran grew. More record cold blasted the Midwest and Northeast. In politics, the FBI opened old investigations into Hillary Clinton and the Global Initiative. Finally, a tell-all tabloid book about Trump's first year caused a battle in the press between Steve Bannon and President Trump.
In healthcare business news, Spark (ONCE) priced its new gene therapy at nearly $1 Million. Also, the new tax reform law caused the Obamacare taxes on medical devices to come back.
From the FDA, Medtronic (MDT) received approval for the Riptide stroke embolic aspiration catheter to compete with Penumbra (PEN). Also, Dexcom (DXCM) received approval from CMS for the Libre CGM.