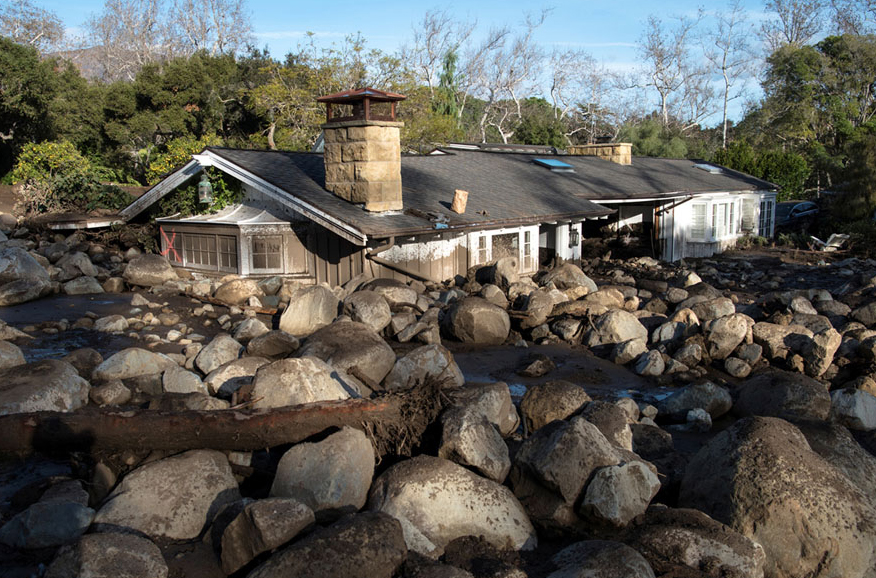 January 8th – January 14th                                 2018
In general news, people in Hawaii were scared by an erroneous public service warning that a ballistic missile was heading their way. In Montecito, California, deadly mudslides killed 19 just one week after the largest wildfires in recorded history raged across Southern California. In politics, congress and the White House began talks on immigration reform as a deal to keep the government funded.
In healthcare business news, Sanofi (SNY) and Regeneron (REGN) increased R&D in cancer drug cemiplimab. Sanofi will also co-market experimental hemophilia drug fitusiran. From the JP Morgan conference, Celgene (CELG) missed estimates. Shire (SHPG) will spin off the ADHD drug franchise and reduced forecasted earnings. Finally, health insurer Centene (CNC) that had tried to become an Obamacare exchange leader is being accused of essentially offering fake plans that have few doctors participating.
On the data front, Axovant (AXON) is scrapping its Alzheimer's program in intepirdine.
From the FDA, AstraZeneca's (AZN) breast cancer drug Lynparza received expanded indications into BRCA mutations.