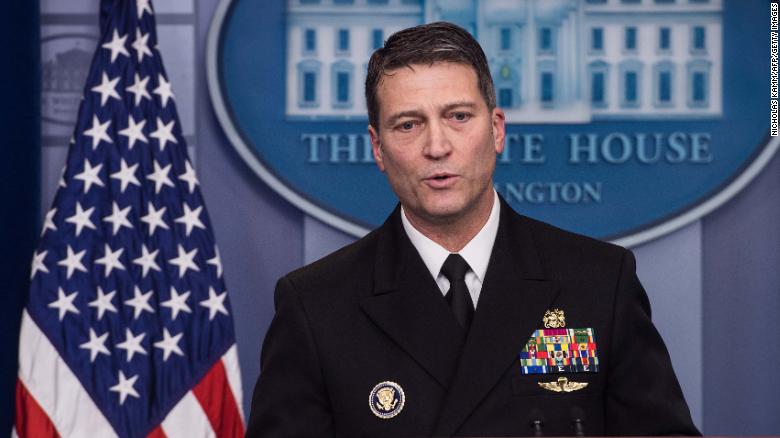 January 15th – January 21st                                 2018
In general news, Apple announced that it plans to repatriate $250 Billion in overseas cash as a result of the new tax reduction law. The Dow broke 26,000 just a week after breaking through 25,000. President Trump had his doctor announce the details of his annual physical showing that he is in good mental and physical health. Finally, Senator Schumer led the Democrats into a government shutdown with the fate of "dreamers" and DACA at the heart of the matter.
In healthcare business news, Celgene (CELG) plans to buy Juno (JUNO) for $5.5 Billion to expand into multiple myeloma with a CAR-T. Sanofi plans to buy Bioverativ (BIVV) for more than $11.5 billion to expand into hemophilia. UnitedHealth (UNH) beat estimates and raised full-year forecasts. JNJ's patent on Zytiga was invalidated. Finally, a group of non-profit healthcare systems, Intermountain, Ascension, SSM Health, and Trinity Health, are banding together to form their own generic drug company to combat the price gouging of existing companies. The VA is also helping.
On the data front, Merck's (MRK) Keytruda succeeded in frontline lung cancer. Bristol's (BMY) Opdivo continues to fall behind.