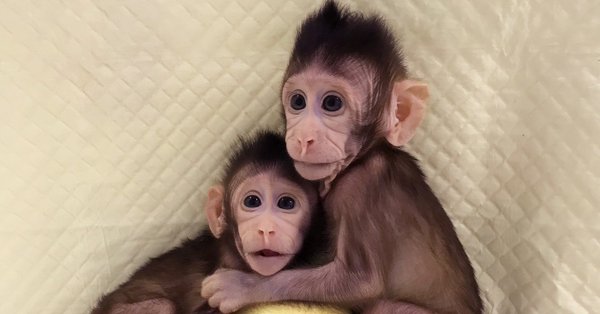 January 22nd – January 28th                                 2018
In general news, Senator Schumer led the Democrats into a standoff with President Trump over immigration reform, causing the government to brief shut down. But Schumer blinked, winning nothing. After that drama, President Trump flew to Davos, Switzerland, to mingle with the plutocrat globalists.
In healthcare news, former drug executive Alex Azar became the Secretary of HHS. Also, unethical chinses scientists cloned monkeys for the first time, meaning that humans can now be cloned.
In healthcare business news, the new tax reform law stopped the Obamacare taxation of medical devices. JNJ, Abbott (ABT), and others reported good earnings, while a court invalidated the JNJ Remicade patent. AbbVie (ABBV) prevailed in a lawsuit over AndroGel risks. Novartis (NVS) stated that heart failure drug Entresto could become a $5 B blockbuster. Finally, Apple (APPL) made news by announcing that health insurance companies were partnering with an app to display sensitive medical records. What could go wrong?