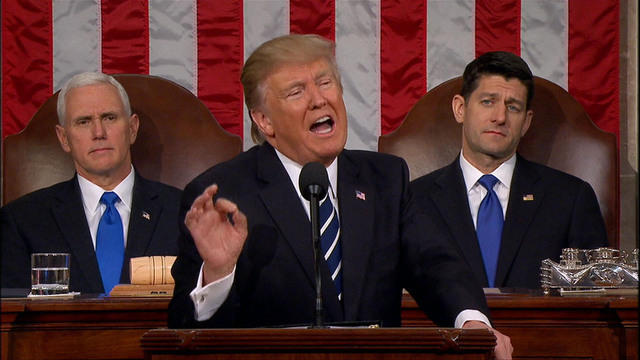 January 29th – February 4th                                 2018
In general news, FBI Deputy Director Andrew McCabe was fired ahead of the release of a House investigation memo detailing abuses of power by the FBI and DOJ. The agencies were allegedly using the FISA court to surveil the Trump campaign in 2016. If true, that violated the law and would show that President Obama and the Hillary Clinton campaign were scheming to overthrow a duly elected president. Meanwhile, 200,000 jobs were added in January. The strong report led to worries of interest rates rising and the Dow sold off 600 points, or three percent. Finally, the Philadelphia Eagles defeated the Patriots in the Super Bowl.
In healthcare business news, President Trump stated that his new Secretary of the HHS will drive down drug prices, and mentioned this in the State of the Union as well. Three titans of industry, Jeff Bezos, Warren Buffet, and Jamie Dimon announced plans to form their own healthcare delivery system to lower costs, but no details were given. Also, companies continued to post strong earnings with the exception of Amgen (AMGN) that lowered guidance over concerns of competition from generic forms of Neulasta and Sensipar.
On the regulatory front, The Director of the CDC resigned when it was revealed that she traded Big Tobacco stocks. Finally, the pharmacist who ran the filthy New England Compounding Center was sentenced to eight years in prison.