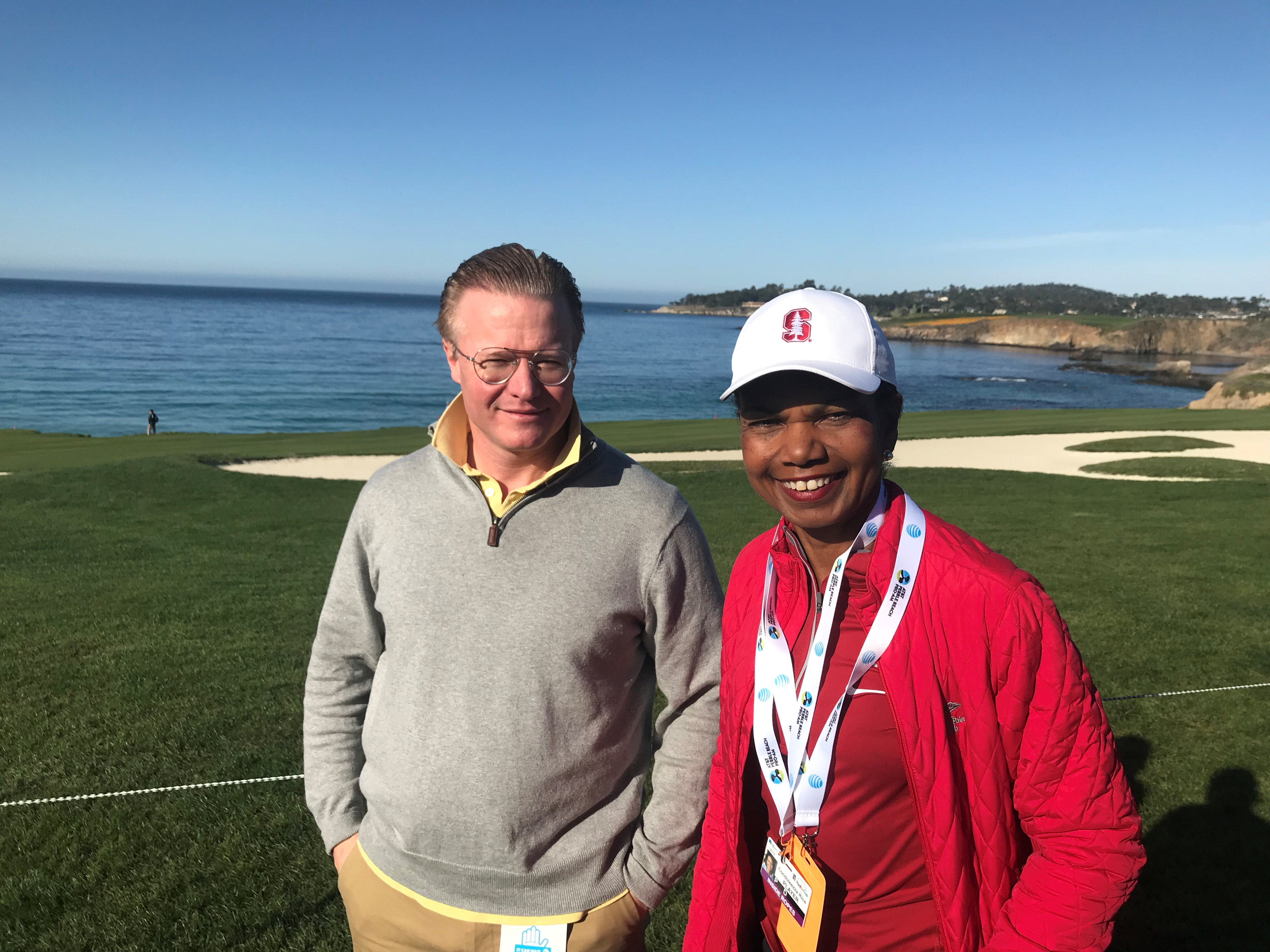 February 5th – February 11th                                 2018
In general news, the stock markets plunged into correction territory as computerized algorithms changed to reflect the good economy and likely hikes in interest rates. A two-year budget was passed, ignoring immigration reform, as a blow to the Democrats. Also, the Winter Olympics began in South Korea.
In healthcare business news, the budget deal also altered Medicare Part-D, closing the doughnut hole, shifting the cost to drug companies. Earnings season ended with Allergan (AGN) getting a new CFO.
On the data front, Array's (ARRY) melanoma drug combo, encorafenib and binimetinib, showed significant survival compared to Roche's Zelboraf. JNJ's Erleada (apalutamide) increased survival in prostate cancer. Finally, Biogen (BIIB) ceased trials on Tysabri to treat stroke.