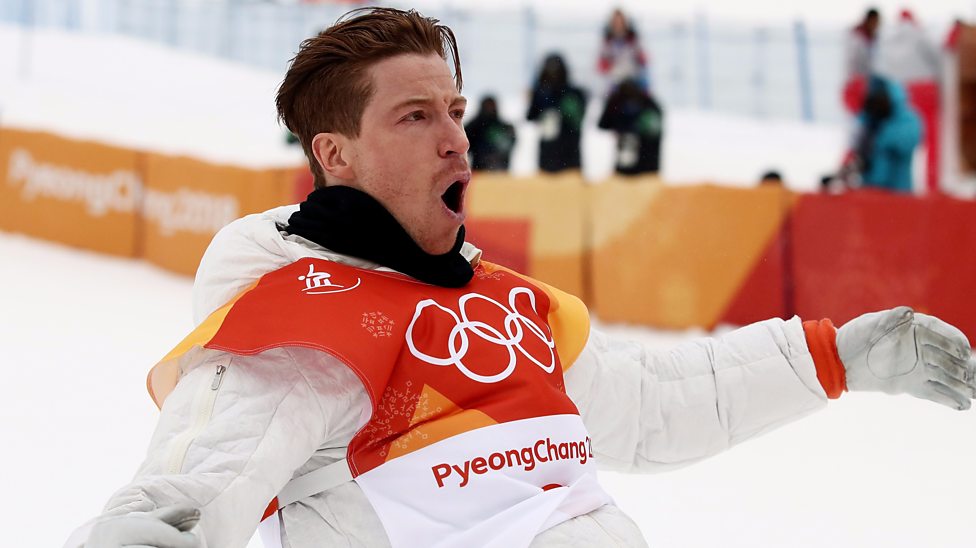 February 12th – February 18th                                 2018
In general news, the Winter Olympics continued in South Korea. In the U.S.,
another high school shooting massacred 17 students, this time near Miami, Florida. In politics, the DOJ convened a press conference on Friday announcing indictments of Russians for meddling in the U.S. election of 2016, but made it clear that there was no evidence of collusion with the Trump campaign, essentially vindicating President Trump.
In healthcare business news, Roche acquired the remaining shares of privately held Flatiron Health for $1.9 billion. A Google startup, Flatiron taps into data on individual cancer cases to help doctors select promising approaches for their patients. Gilead (GILD) won a reversal in court on their Hep C drug patent portfolio. Oxford BioMedica (OXB) landed a second $100 million gene therapy contract. Bristol-Meyers Squibb (BMY) partnered with Nektar (NKTR) to gain access to cancer drug Nektar NKTR-214, which will be tested with BMY's Opdivo and Yervoy. Finally, Axovant (AXON) shares fell 20% on news that the CFO and CEO were departing.
On the data front, Galmed (GLMD) shares fell on news that Aramchol failed in a Phase 3 to treat HIV-related liver disease.
From the FDA, the first blood test to detect traumatic brain injury was approved for marketing by private Banyan Biomarkers. Finally, AstraZeneca's (AZN) immunotherapy for lung cancer, Imfinzi, was approved.