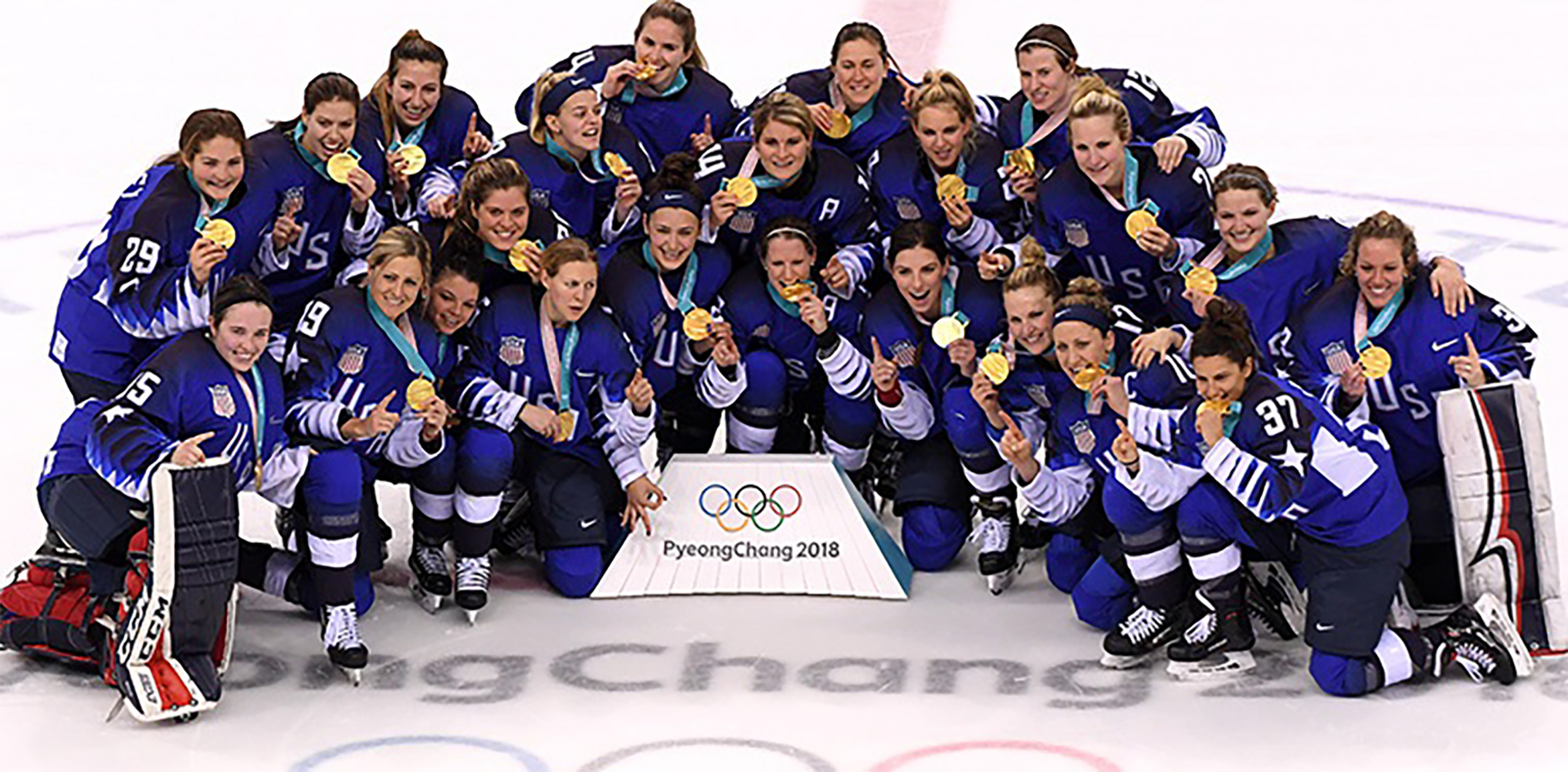 February 19th – February 25th                                 2018
In general news, the Winter Olympics in South Korea came to an end with the women winning gold in hockey and the men for curling. In the U.S., gun control efforts are snowballing as students marched to state capitols, and major companies, such as the airlines, severed ties with the NRA. President Trump convened more listening sessions with shooting victims. His plan is to raise the age to 21 for buying guns and arm certain ex-military teachers. Banning assault rifles is not on the table.
In healthcare business news, Brookdale Senior Living (BKD) stock plummeted when the CEO and CFO were replaced. Competitive pricing pressures have hurt the company and years of acquisitions have not resulted in better earnings. Private grocery store chain Albartsons is now trying to acquire Rite Aid (RAD), competing with the Walgreens (WBA) offer. Finally, Sangamo (SGMO) entered into a deal worth $3 Billion to provide gene-editing technologies to Gilead (GILD). Future cancer drugs and cell therapies could be developed to target better tumor mutations.