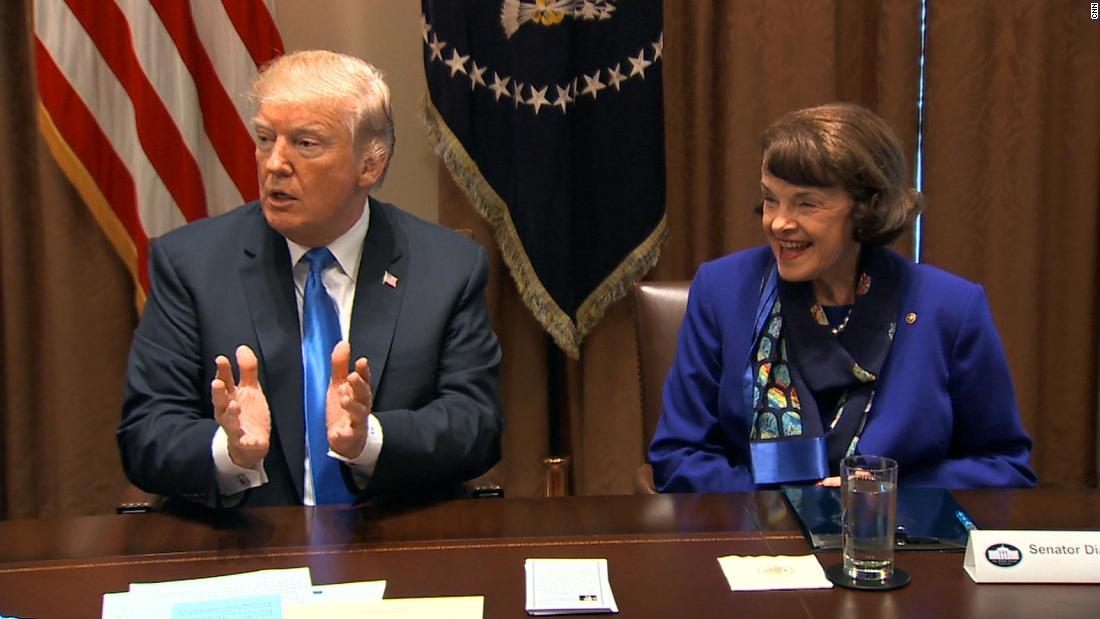 February 26th – March 4th                                 2018
In general news, gun control continued to dominate the news, with President Trump allowing live cameras into the White House conference room while seeming to support certain measures opposed by the NRA. He also surprised Wall Street with new tariffs on imported steel and aluminum.
In healthcare business news, Apple (AAPL) has created its own series of primary care clinics for employees, in a move that could change the paradigm of American health insurance. AstraZeneca (AZN) spun off inflammation and autoimmunity drugs in development to create a new company called Viela Bio. Also, Akorn (AKRX) shares plunged after planned acquirer Fresnius discovered "product development breaches of data".
From the FDA, Biogen (BIIB) and AbbVie (ABBV) pulled MS drug from the market Zinbryta due to cases of encephalitis.
In other legal matters, Adam Shacknai, the former CEO of Medicis (now part of Valeant (VRX)), will be tried in civil court for wrongful death he was not prosecuted criminally for murdering his girlfriend. Also, 20 states filed suits to end Obamacare arguing that the ACA law is no longer constitutional after congress repealed the tax penalty for those choosing to not buy insurance.