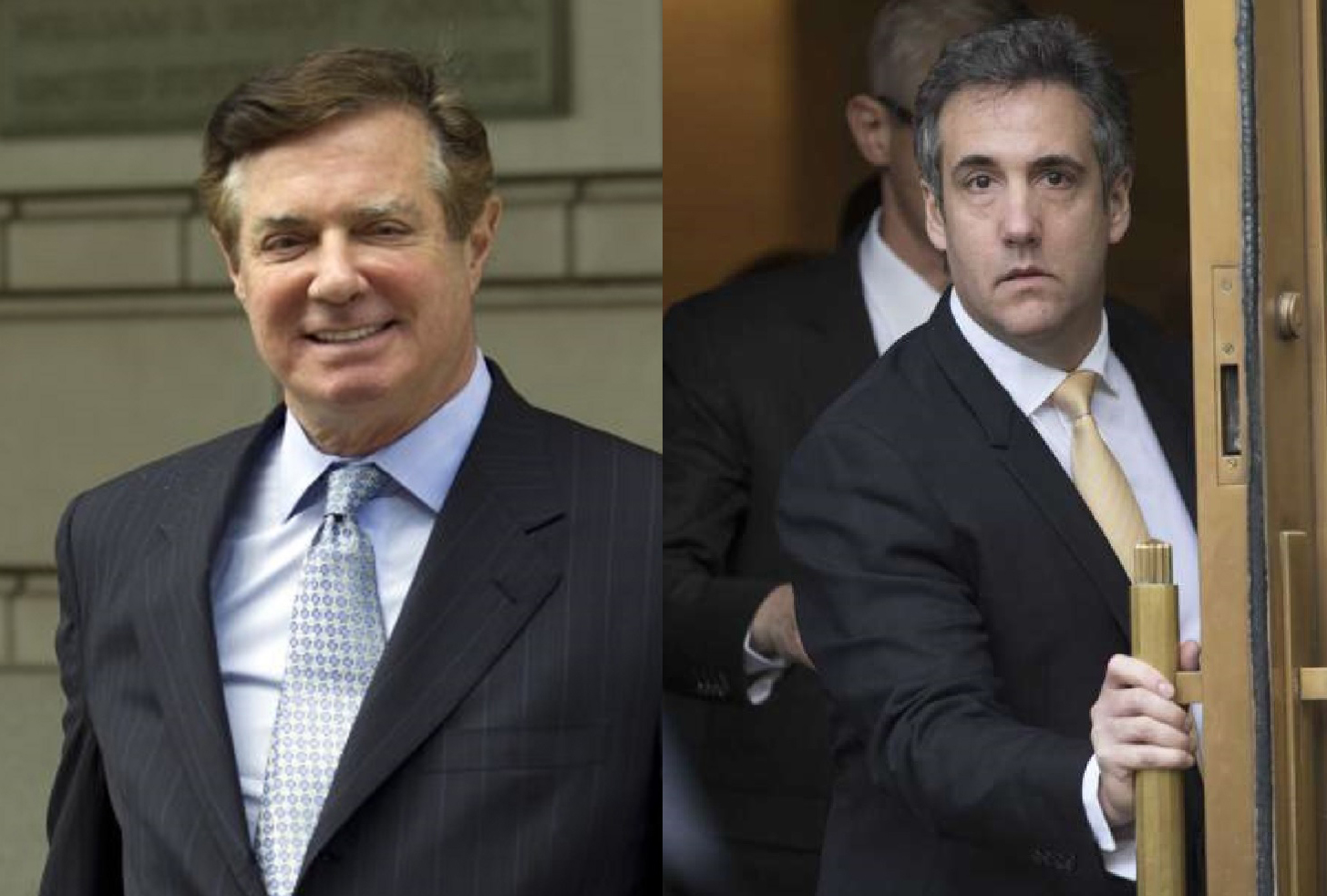 August 20th – August 26th                                 2018
In general news, Ebola outbreaks continue in Africa, to little news coverage. Australia ousted yet another Prime minister without a general election as that government continues in chaos. In the States, Senator McCain died from brain cancer. The Mueller special prosecution succeeded in convicting Paul Manafort on tax evasion charges unrelated to President Trump. Meanwhile, in the offspring investigation up in the SDNY, prosecutors there coerced Trump's lawyer, Michael Cohen, into pleading guilty to illegally funneling hush-money to two porn stars who had affairs with Trump. Meanwhile, the stock markets made more history as the longest bull run on record, besting the 1990's Dot.com bull market.
In healthcare business news, Medtronic (MDT) posted good earnings. The summer vacation season created an otherwise slow week.
On the data front, Novartis (NVS) trials of Entresto in CHF met endpoints, as did their BYL719 for breast cancer.
From the FDA, Merck's (MRK) Keytruda was approved for first-line therapy in lung cancer. Finally, Kala Pharmaceuticals' (KALA) eye pain drug Inveltys was approved.