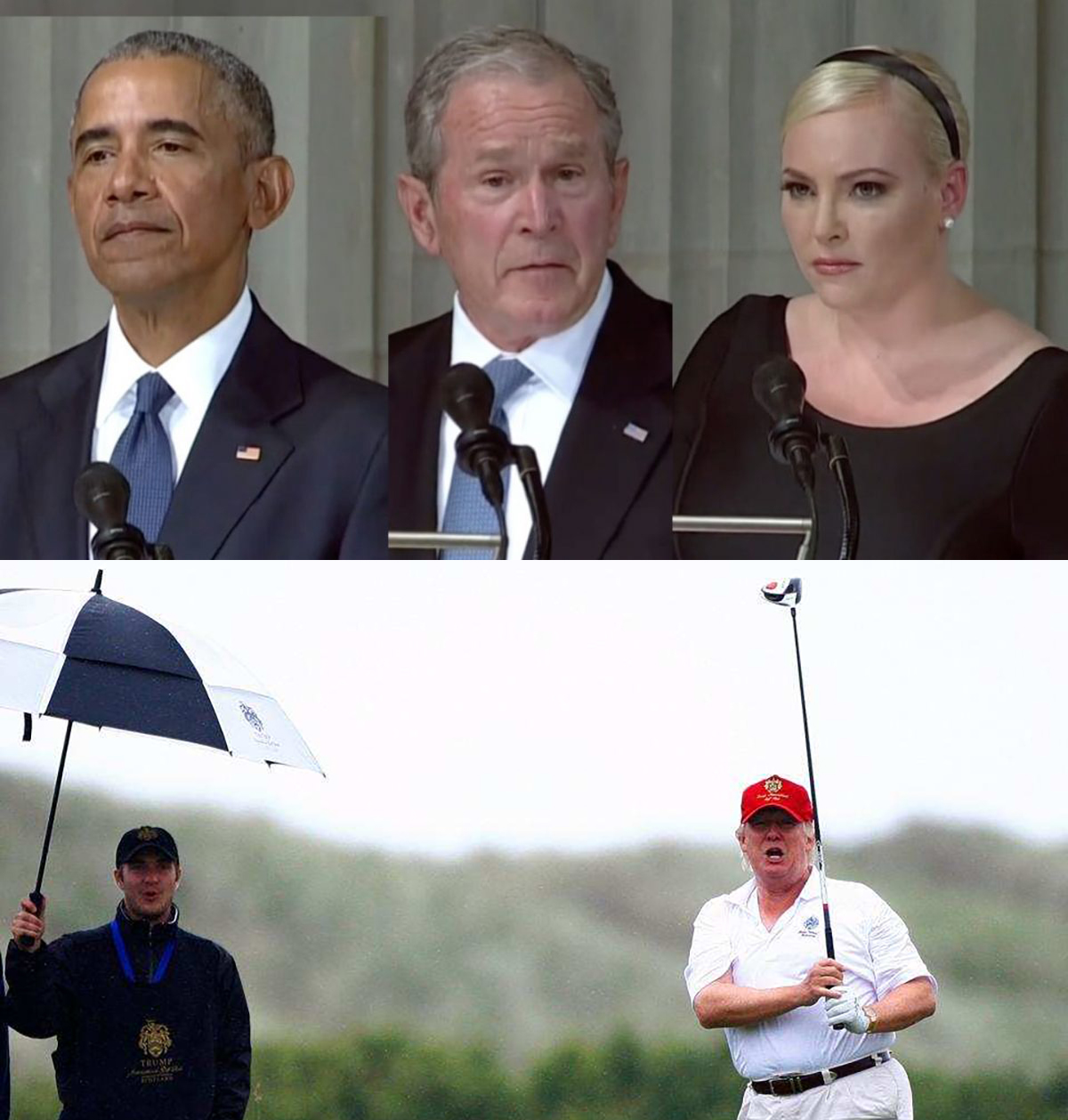 August 27th – September 3rd                                 2018
In general news, President Trump claimed to have abandoned the NAFTA trade deal with Canada and Mexico and to have struck a new bilateral deal with Mexico alone. Canada refused to come to terms, according to reports. The funeral for Senator McCain was dominated by uninvited Trump, as he golfed instead. Meanwhile, the nation celebrated Labor Day without incident, other than massive floods in the East.
In healthcare business news, bills in California aimed at reducing spending on dialysis sent shares down for DaVita (DVA), Fresenius (FME), and American Renal (ARA). Emergent BioSolutions Inc. (EBS) acquired Adapt Pharma for a nasal spray Narcan.
Also, Affimed (AFMD) soared hundreds of percent on news that it was partnering with Roche for drug development.
On the data front, AstraZeneca's (AZN) lupus drug anifrolumab failed. From the ESC meeting, daily aspirin did not prevent MI or stroke. Finally, Pfizer's (PFE) tafamidus to treat orphan disease transthyretin amyloid cardiomyopathy met endpoints.
From the FDA, Merck (MRK) received approval for HIV drug Delstrigo (Doravirine).