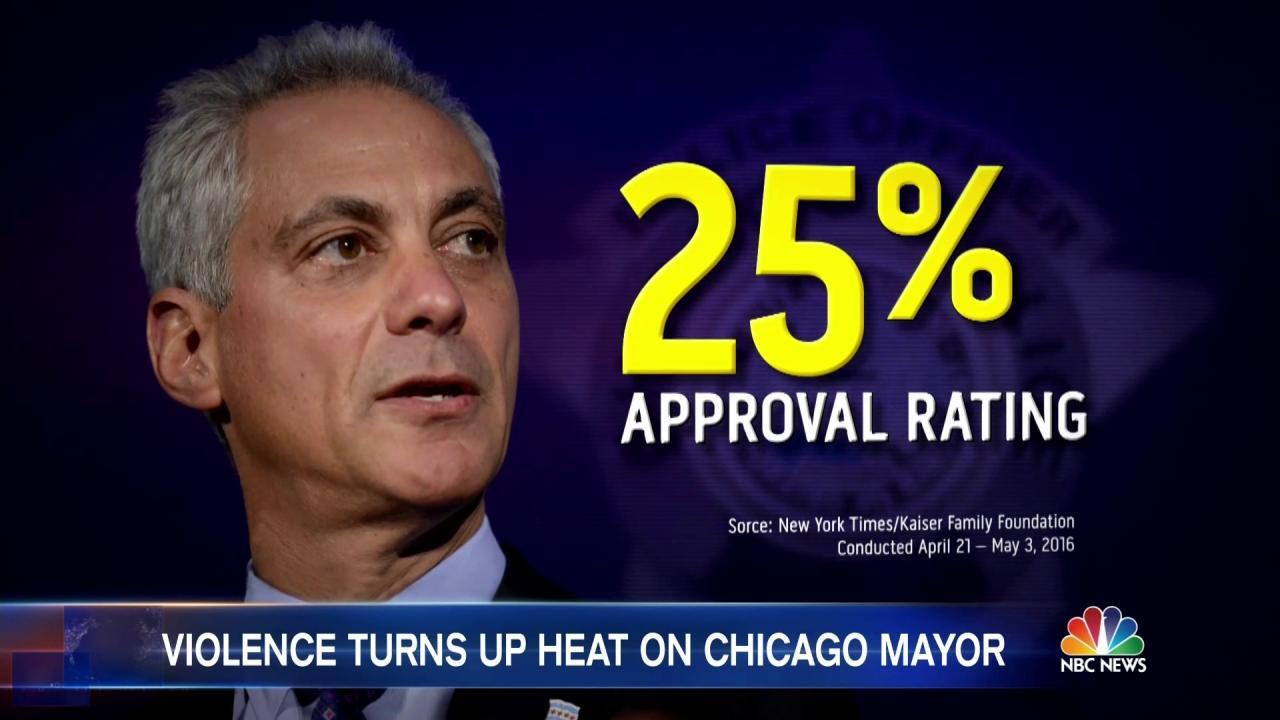 September 4th – September 9th                                 2018
In general news, North Korea conducted its annual military parade, but withheld flaunting ICBMsand toned down the anti-American rhetoric. In the U.S., candidate for Supreme Court justice Bret Kavanaugh was grilled all week long in senate confirmation hearings. The Democrat senators stooped to unprecedented tricks by hiring professional protestors as they themselves made speaches preparing for 2020 presidential runs. In Chicago, former Obama Chief of Staff Rahm Emanuel was ousted as mayor. In media, CBS CEO Les Moonves was ousted in disgrace as more women accused him of rape. Finally, Trump's economy hums along creating 201,000 jobs in August.
In healthcare business news, the Labor Day short week generated no important mergers or other news.
On the data front, the ESC meeting revealed large-scale, long-term data that daily aspirin does not reduce the risk of heart attack or stroke. Another study concluded that probiotics do not work. ProQR Therapeutics (PRQR) spiked 130% in data for drug QR-110 to treat orphan eye disease Leber's congenital amaurosis 10 (LCA10). Finally, Histogenics (HSGX) imploded 73% when its artificial knee cartilage product, NeoCart, failed in studies.