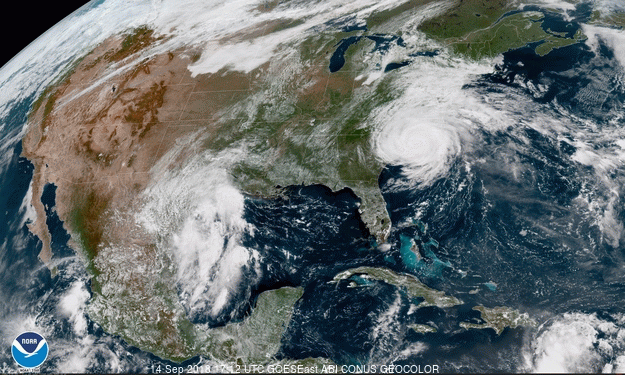 September 10th – September 16th                                 2018
In general news, Hurricane Florence hit the Carolinas as a Category 1, but still created flooding. In the economy, for the first time, the GDP grew at a higher rate (4.2%) than the percent unemployed (3.9%).
In healthcare business news, the Chief Medical Officer of Memorial Sloan Kettering was ousted when it was publicized that he failed to report all of his industry ties.
On the data front, daily aspirin as a way to reduce the chance of MI was once again shown to be ineffective while also increasing the chance of deadly bleeding. Also, Foamix's (FOMX) acne creak drug met endpoints.
From the FDA, Acorda (ACOR) slipped 22% on news that the FDA delayed approval of Parkinson's drug Inbrija. Also, the agency plans to ban or curtail the prevalent use of tobacco "vaping" by teens.