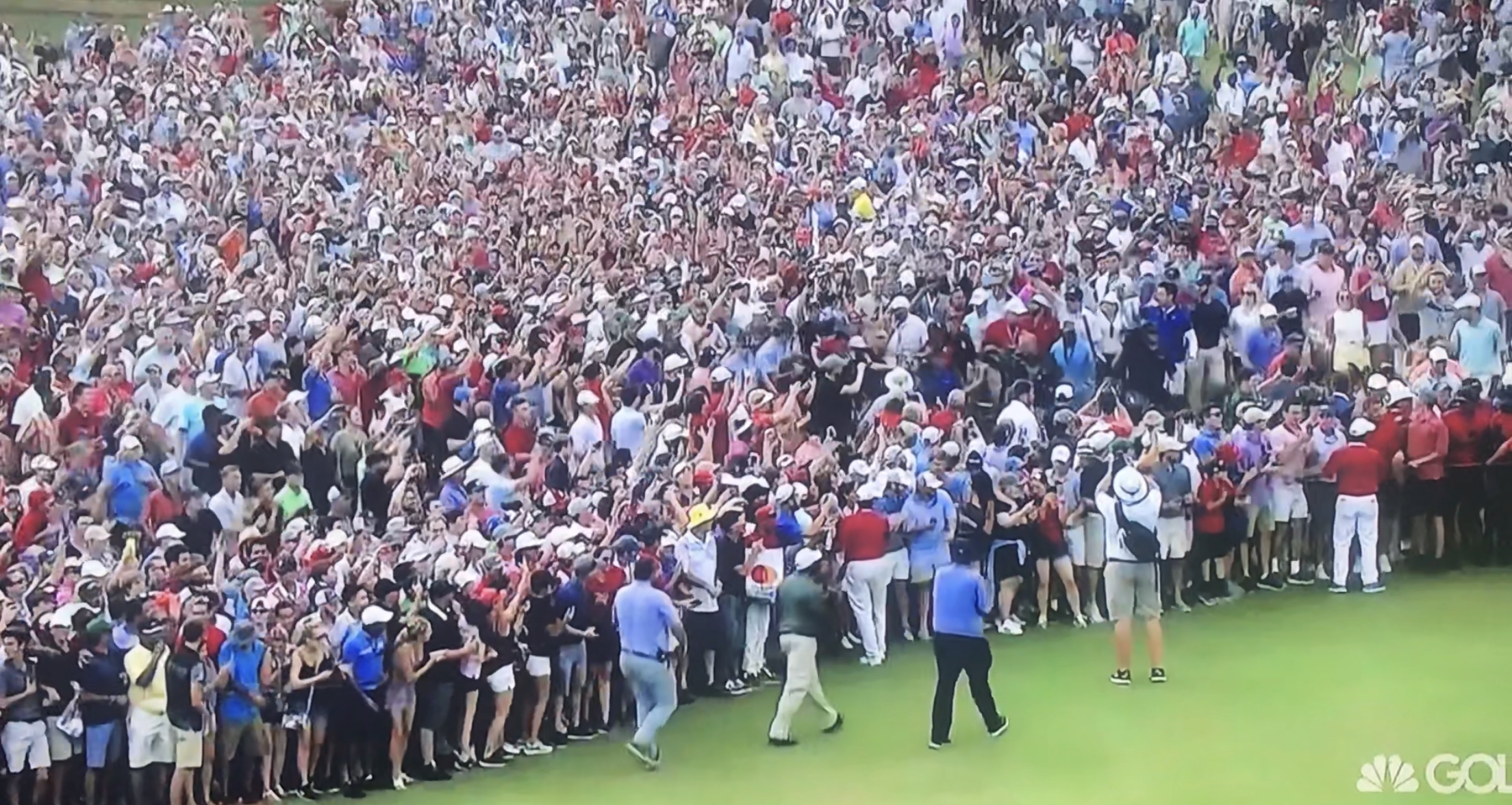 September 17th – September 23rd                                 2018
In general news, Ebola continues to spread in Africa. President Trump enacted 10% tariffs on thousands of imported Chinese goods, but the stock markets shrugged it off and reached new record highs. The Democrats continued to try to derail the Supreme Court nominee Brett Kavanaugh by producing a woman who accused him of attacking her back in high school. Finally, Deputy AG Rod Rosenstein started to become embroiled in his own investigation as fired FBI agent Andrew McCabe leaked a story that Rosenstein conspired to audio record the president in order to evoke the 25th Amendment for impeachment. In sports, Tiger Woods won for the first time in five years, making one of the biggest comebacks in history.
In healthcare business news, Peter Thiel's medical marijuana stock Tilray (TLRY) reached market cap valuations greater than Twitter. Corbus Pharma (CRBP) in-licensed cannabinoid compounds. Various state and federal lawsuits are targeting gifts from drug makers to doctors as nothing but illegal kickbacks. Finally, due to the Trump tax bill lowering rates on overseas cash, more money is flowing back into US acquisitions.
On the data front, the Abbot (ABT) COAPT study was presented at TCT showing that the MitraClip improved outcomes with enlarged CHF hearts. Also, the Viking (VKTX) drug VK2809 for fatty liver succeeded, tripling the stock.