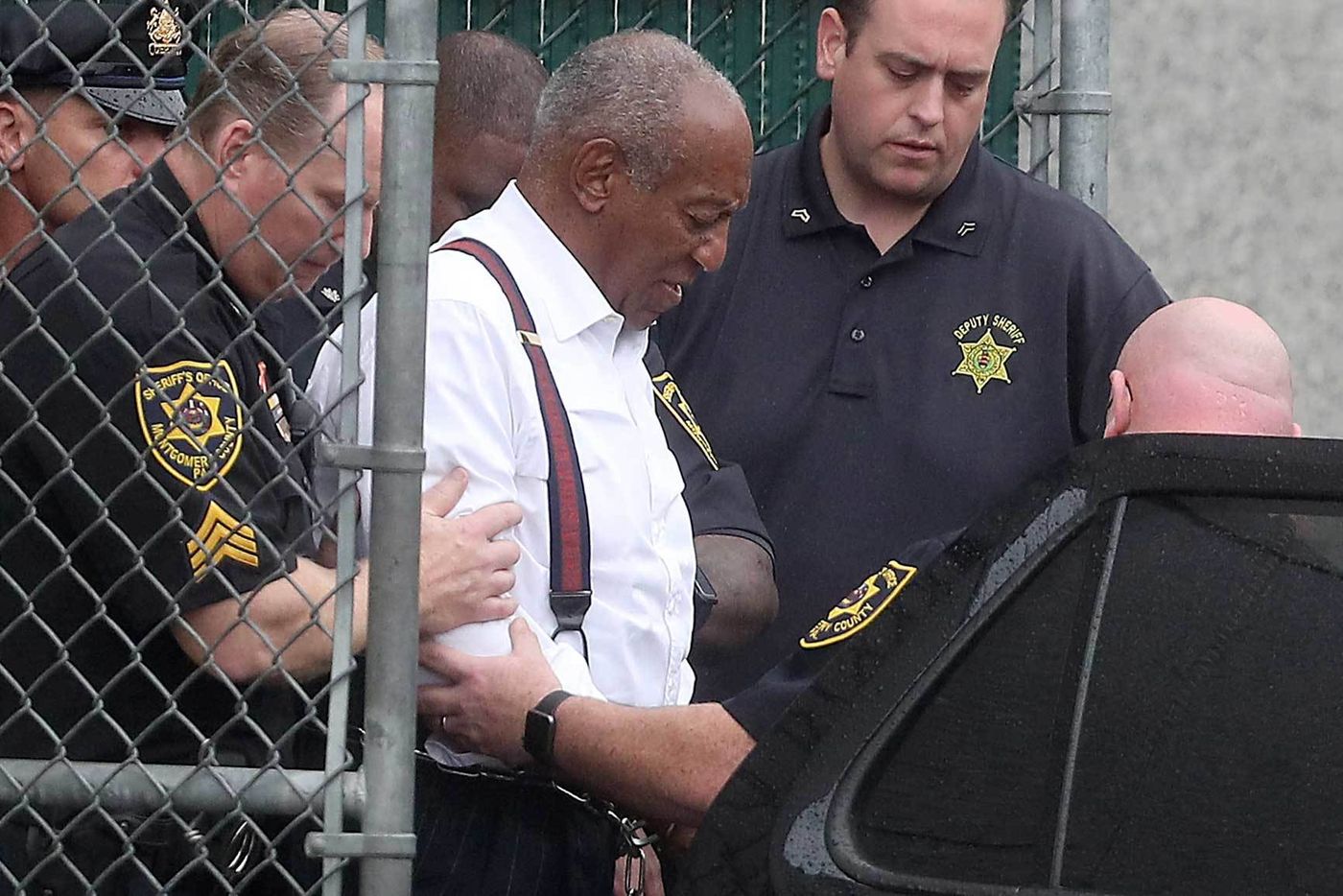 September 24th – September 30th                                 2018
In general news, a tsunami killed at lest several hundred people in Indonesia. Boris Johnson will challenge Theresa May for the job of Prime Minister and speed up BREXIT. In the U.S., Bill Cosby began his prison term in a maximum-security prison. Tesla CEO and Chairman Elon Musk was stripped of his chairman role after the SEC sued him over tweets claiming he was taking the company private. Deputy AG, Rod Rosenstein, the man controlling the Mueller investigation, offered to resign when unspecified allegations of treason surfaced. Namely, he was accused of trying to secretly record conversations with President Trump in order to help the impeachment process. Finally, the Judge Kavanaugh Supreme Court nomination dragged on has more hearings were held to offer a female accuser a chance to detail her allegations that the judge held her down on a bed when she was 15 and he was in high school.
In healthcare business news, fewer adults are undergoing ineffective and unnecessary arthroscopic knee scoping.
On the data front, AstraZeneca's (AZN) lung cancer drug Imfinzi lowered mortality rates. Also, an external defibrillator vest made by Asahi's Zoll Medical division failed trials because patients were noncompliant and failed to wear it.
From the FDA, the agency was busy approving drugs. Pfizer's (PFE) Vizimpro was approved for lung cancer. Insmed's (INSM) Arikayce was approved to treat orphan lung disease treatment-resistant nontuberculous mycobacterial. Sanofi and Regeneron (REGN) received approval for Libtayo to treat metastatic cutaneous squamous cell cancer. GW Pharma's (GWPH) medical marijuana drug Epidiolex was approved after the DEA signed off. Finally, the agency threw a wrench into other drug development projects. Alnylam (ALNY) gene silencing drug givosiran will likely not be approved early.