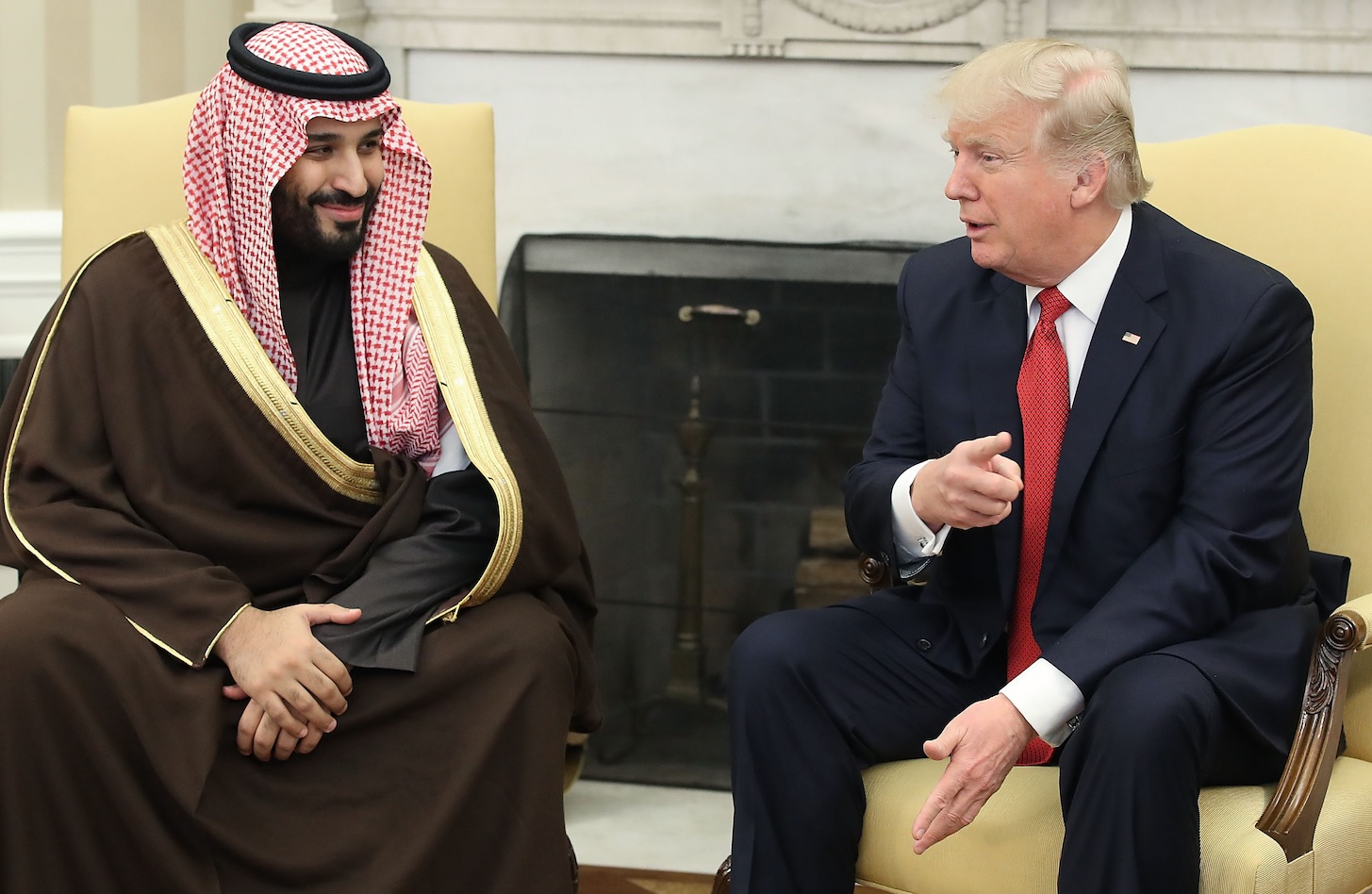 October 15th – October 21st                                 2018
In general news, Saudi Arabia admitted to murdering a journalist in their Turkey consulate, placing President Trump is a difficult position given that he had been supporting the monarchy. In Central America, plutocrat George Soros and others paid people to form a 2,000-person mob attempting to walk from Guatemala, through Mexico, into The United States as a political stunt before the midterm elections. However, the president-elect of Mexican, Andrés Manuel López Obrador, put a stop to it using the military. In the U.S., iconic brand Sears went bankrupt.
In healthcare business news, earnings season kicked off with JNJ posting good numbers. The Trump administration's HHS continues to push for TV ads to reveal drug prices. Also, Novartis (NVS) acquired Endocyte (ECYT).
On the data front, Roche's breast cancer drug Tecentriq reduced mortality in aggressive breast cancer.
From the FDA, Pfizer's (PFE) Talzenna was approved for breast cancer. Also, Sanofi's Dupixent was approved for asthma.