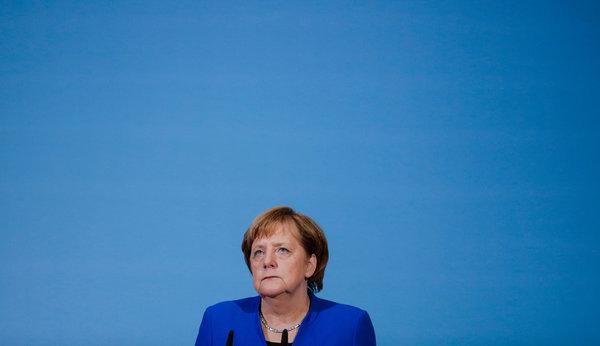 October 29th – November 4th                                 2018
In general news, "far-right" Jair Bolsonaro was elected President of Brazil. "Far-left" pro-immigration Merkle announced her resignation as the leader of her party and will not seek re-election as chancellor in 2021. President Trump sent thousands of full-time U.S. troops to the Mexican border to block large masses of Central Americans from entering the border. In the U.S., the Boston Red Sox won the World Series and the economy continues to boom, with 250,000 jobs added in October and unemployment at 3.7%.
In healthcare business news, Pfizer (PFE) partnered with Novartis (NVS) to develop drugs to treat non-alcoholic fatty liver disease caused by bad diets. Also, JNJ lost patent protection for prostate cancer drug Zytiga.
On the data front, AbbVie (ABBV) and Roche's combination therapy of Venclexta and Gazyva met endpoints in a leukemia trial.
From the FDA, a controversial opioid billed at "10-times more potent than fentanyl", Dsuvia made by AcelRx (ACRX), was approved. It is a sublingual form of the injectable drug sufentanil. However, Trevena's (TRVN) opioid oliceridine was rejected. TherapeuticsMD's (TXMD) bioidentical estrogen/estradiol Bijuva was approved for hot flashes. Pfizer's cancer drug Lorbrena was approved to treat lung cancers with ALK gene mutations. Finally, Novartis' biosimilar version of AbbVie's Humira was approved.