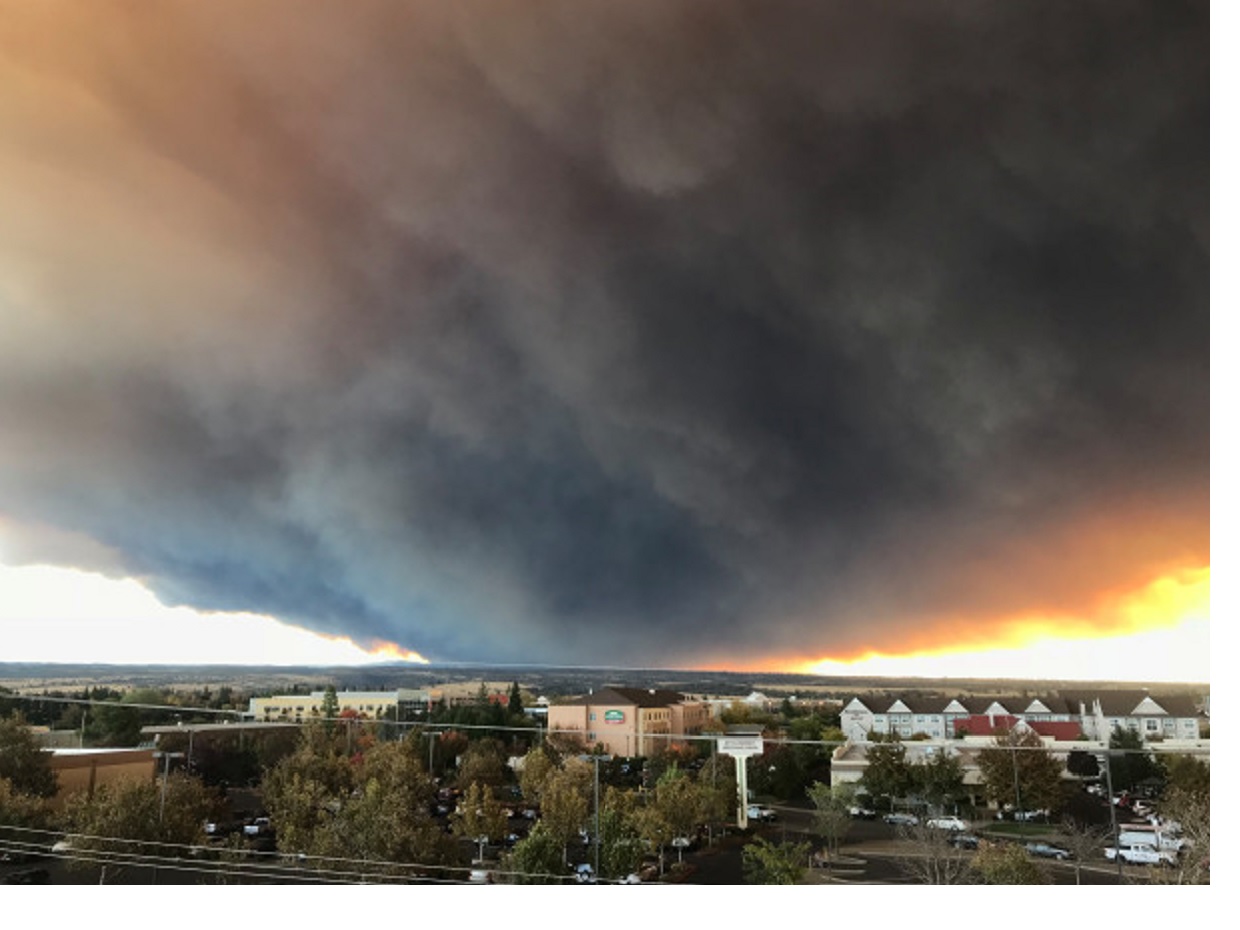 November 5th – November 11th                                 2018
In general news, President Trump flew to a hostile France to commemorate the 100th anniversary of the ending of WW1. As the pro-EU globalist leaders fall, such as Merkel of Germany and May of the UK, Macron of France proposed an EU army to defend against the US. In the U.S., the midterm elections failed to provide the "blue wave" for Democrats, with the Republicans picking up several senate seats and governors in key states of Ohio and Florida. Hours after the election, Trump fired the absentee AG Jeff Sessions. In California, a genuine apocalypse of biblical proportions unfolded. First, a mass shooting in an LA area country bar killed 11. Then, massive fires erupted overnight near Sacramento and in Southern California by Malibu. Multi-million-dollar homes were destroyed. President Trump blamed the onerous environmental laws making it illegal to clear shrubbery and trees.
In healthcare business news, Coherus BioSciences (CHRS) said it would price its biosimilar to Amgen's (AMGN) Neulasta at a 33 percent discount.
On the data front, a US research agency concluded that there is "clear evidence" that cell phone radiation waves trigger cancer cells to form in mice. Foamix Pharmaceuticals' (FOMX) antibiotic met endpoints in an acne trial. Also, Endo's (ENDO) drug sold currently as Xiaflex met endpoints in a cosmetic trial to treat lumpy skin known as cellulite.
From the FDA, the agency will ban "vaping" e-cigarette products marketed to teens.