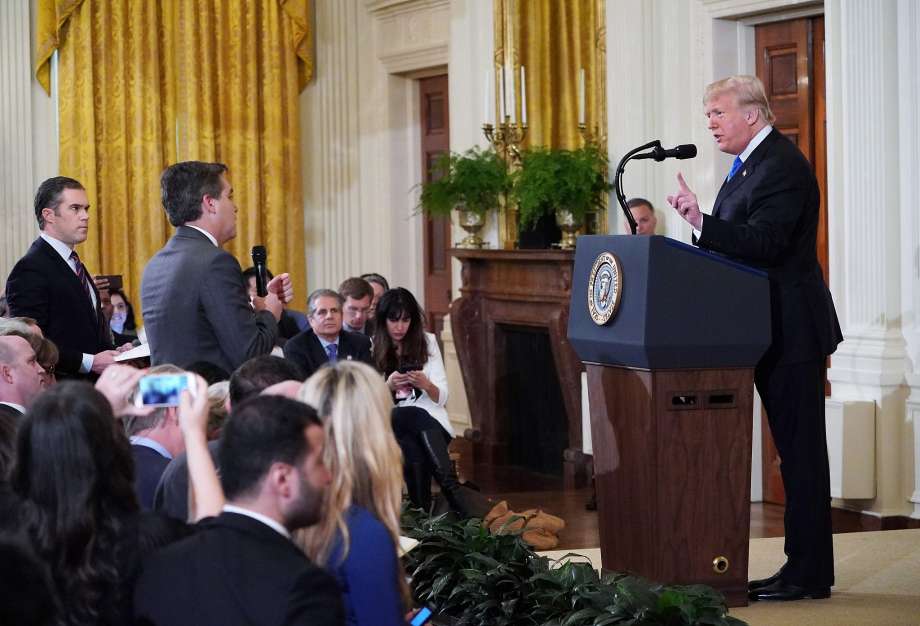 November 12th – November 18th                                 2018
In general news, Theresa May survived a key parliament vote on how to proceed with BREXIT, but then had top members of her cabinet resign, raising new doubt about her future. In the U.S., the disaster fire in paradise, California is looking worse and worse, as more than 1,000 people are still missing. In Politics, a federal judge ordered the White House to restore the press pass CNN's Jim Acosta. However, it was not based on the First Amendment but rather a technicality. In Florida, the out of control radicals in charge of the Democrats, who caused Senator Bill Nelson and Andrew Gillum to not concede, finally officially lost the senate and gubernatorial races after weeks of vote recounts. Likewise, in George, Stacey Abrams officially lost the race for governor.
In healthcare business news, Pfizer (PFE) plans to raise drug prices, defying the president and the FDA. United Therapeutics (UTHR) purchased Arena's (ARNA) PAH drug ralinepag. Finally, Google (GOOG) cancelled their development of contact lenses that were supposed to double as glucose monitors, in yet another failed attempt by Silicon Valley to enter the medical device space.
On the data front, Merck's (MRK) Keytruda succeeded in esophageal cancer trials. Also, AstraZeneca's (AZN) Imfinzi failed in lung cancer trials.
From the FDA, Mylan (MYL) and Theravance's (TBPH) COPD drug Trelegy Ellipta was approved for expanded indications. Finally, Aquestive Therapeutics (AQST) ED drug was rejected.