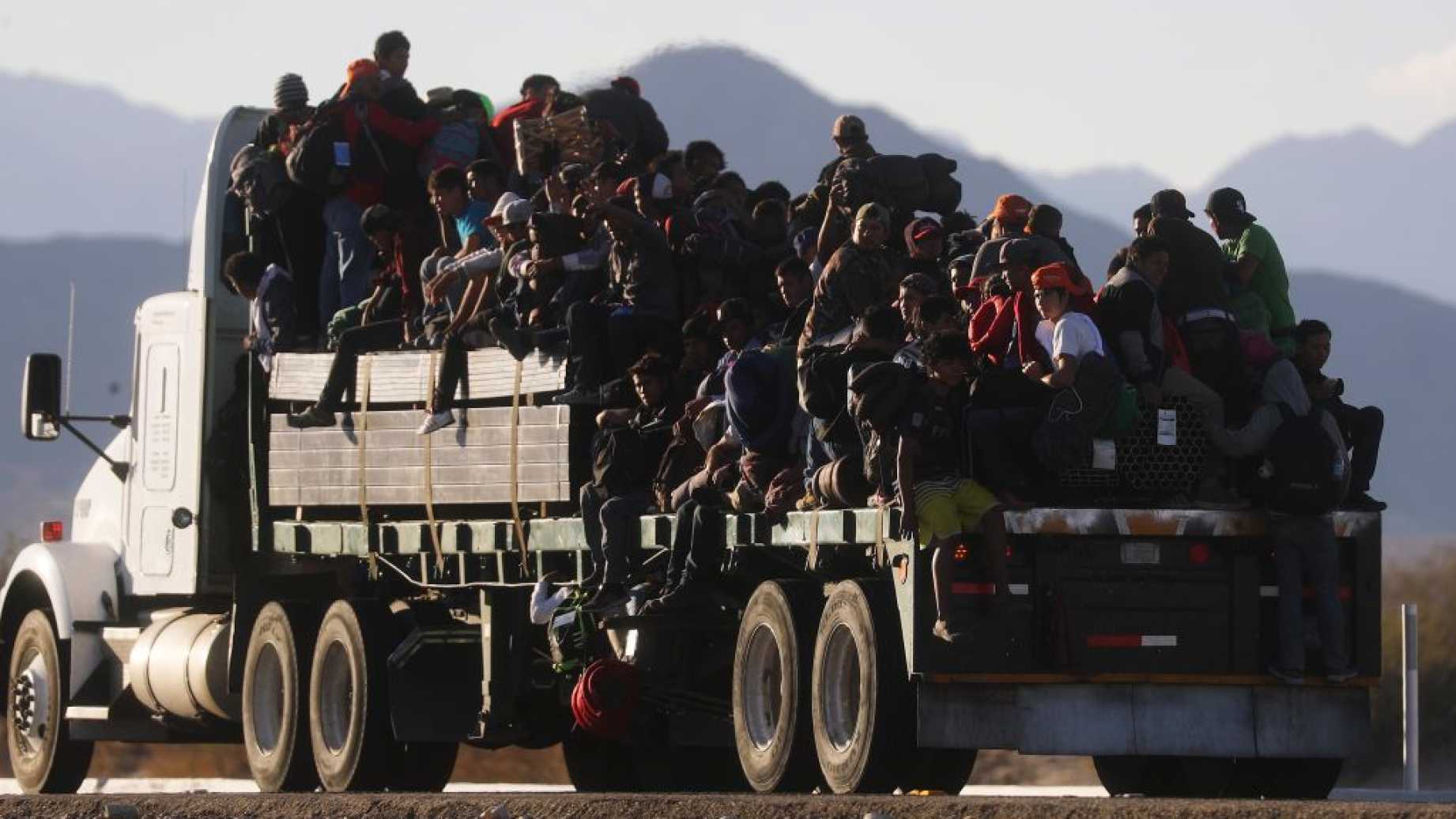 November 19th – November 25th                                 2018
In general news, Thanksgiving made for a slow week. At the Mexican border, the organized caravans threatening to enter the country continued to makes news. Nearby, California fires continued, with the devastation of the city of Paradise being the worst fire ever.
In healthcare business news, Medtronic (MDT) reported strong earnings. Also, Boston Scientific (BSX) acquired UK-based catheter company BTG (BTG).
From the FDA, Pfizer's (PFE) cancer drug Daurismo was approved to treat AML.