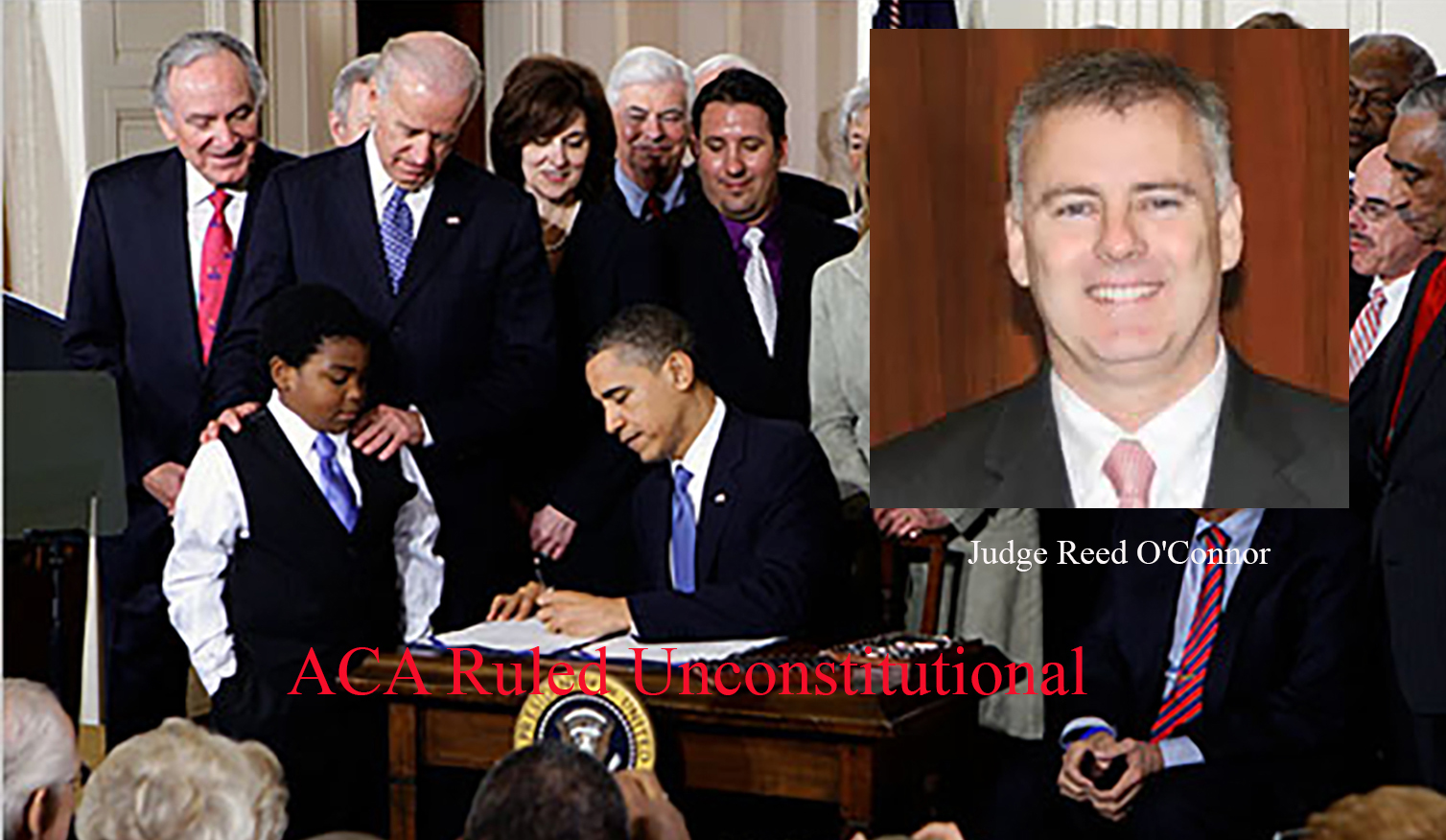 December 10th – December 16th                                 2018
In general news, Theresa May dodged a vote of no-confidence in the UK only by agreeing to step down before the next election, but her BREXIT plan and her career are doomed. In France, the yellow vest riots continued for a fifth week, and another Muslim terrorist attacked a Christmas square, as Macron too seems to be on the way out. In the U.S., Michael Cohen was sentenced to three-years in prison despite flipping sides and helping the Mueller team. The same SDNY US attorney office leaked to the press that they have proof that Trump ordered the hush money to silence porn stars, but Trump argued that the investigation was only possible after an illegal raid of a lawyer's office.
In healthcare news, a federal judge in Texas ruled that the entire ACA "Obamacare" law was unconstitutional. The law will likely stay in place until the matter reaches the Supreme Court, but the Republicans are now forced to create a better alternative prior to the 2020 elections. The CDC issued a report labeling fentanyl as the deadliest drug causing most of the overdoses in the nation. Also, a group of scientists addressed the "wake-up call" that was the Chinese efforts to genetically engineer human embryos.
In healthcare business news, JNJ suffered a critical blow to its brand when Reuters reported that the company knew for decades that baby powder had asbestos contamination. The stock lost $40 Billion, or 10%, in valuation on Friday. Decades of lawsuits gained momentum when plaintiff lawyers started to tie in asbestos, rather than talcum, as the cancer-causing ingredient. Asbestos lawsuits have a much clearer path in the courts.