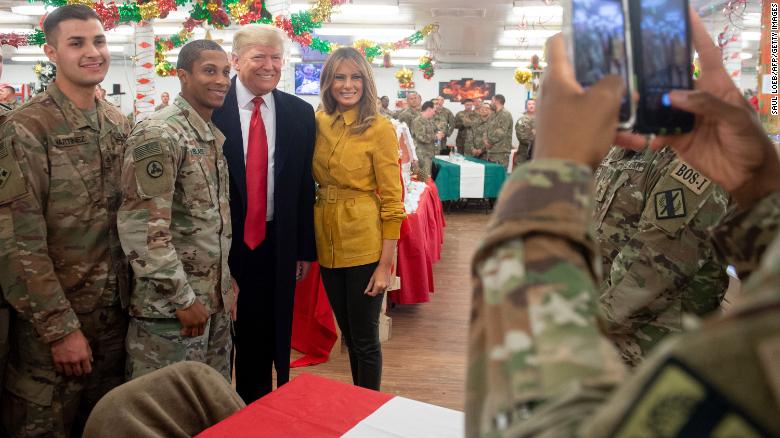 December 24th – December 31st                                 2018
In general news, President Trump made a surprise visit to troops in Iraq. Meanwhile the political stunt of shutting down parts of the federal budget to protest Trump's border wall continues.
In healthcare news, the same Texas federal judge that rule Obamacare was unconstitutional will allow it to remain law until the Supreme Court adjudicates.