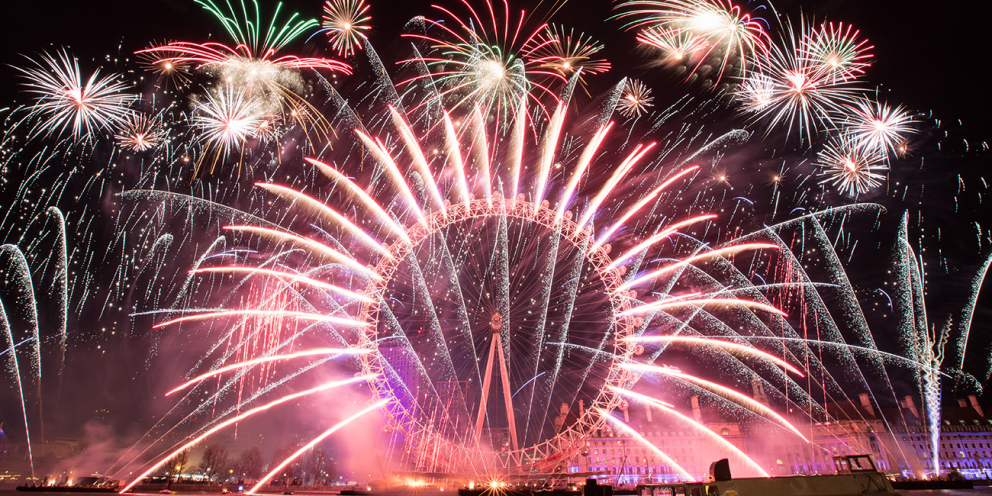 January 1st – January 6th                                 2019
In general news, China landed an unmanned rover on the dark side of the moon. NASA captured pictures of a small planetary object 4 billion miles away, and North Korea wants to restart the nuclear talks as sanctions hurt them. In the U.S., the new Democrat-led House and Speaker Pelosi refused to pass a spending bill to fund President Trump's border wall. The government shutdown that ensued dominated the news. In the economy, a blowout December jobs report showed 312,000 jobs were added as unemployment dipped to 3.7%. Despite the signs of a strong economy, Fed Chair Powell backtracked and indicated that rate hikes would cease, sending the markets up. Despite that, Apple stock declined by a value of $50 Billion, or 10%, as the company pre-released earnings with revenue shortfalls.
In healthcare news, Ebola has spread from Africa to Sweden. The mainstream news ignored the development.
In healthcare business news, Bristol-Meyers (BMY) acquired Celgene (CELG) for $74 B. Also, Big Pharma companies raised drug process, defying Trump.