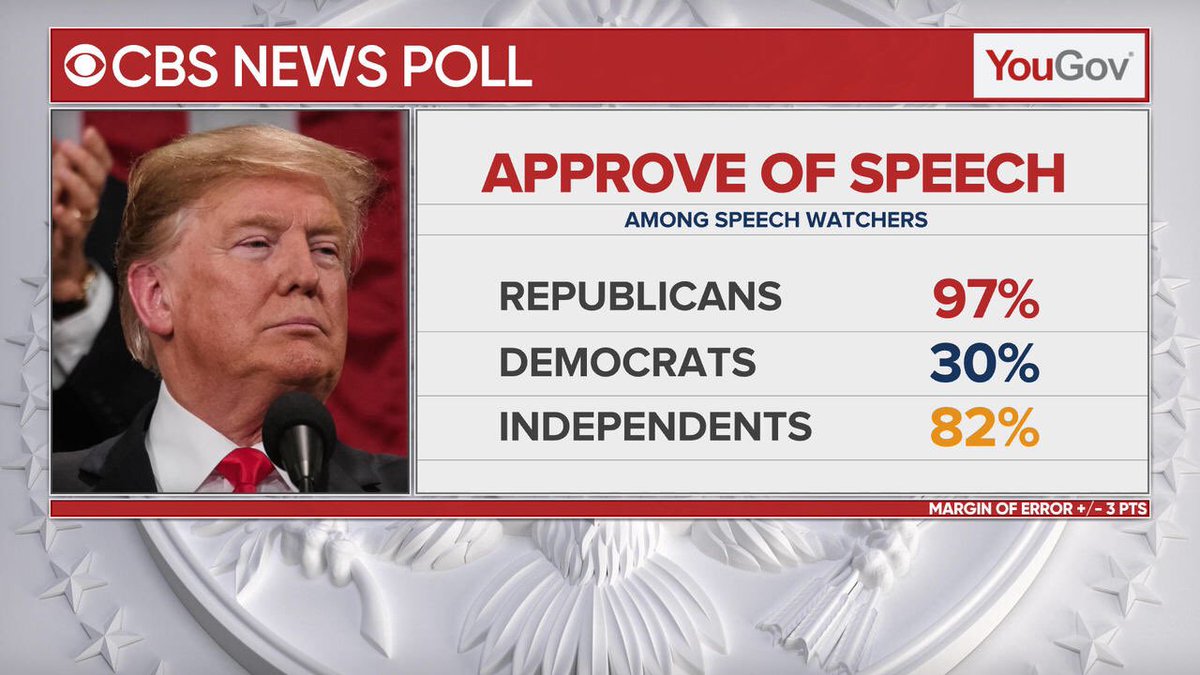 February 4th – February 10th                                 2019
In general news, talks with China to avert a trade war took a turn for the worse while North Korea and the US plan to meet again this month. President Trump hit a homerun with his one-week-delayed State of the Union Address. In Virginia, the top three lawmakers are under attack either for racism or rape.
In healthcare business news, President Trump targeted high drug prices and lack of price transparency in hospitals during his State of the Union Address. Also, the newest form of breast implants are possibly causing lymphoma, like the old silicone varieties did decades ago. The human immune system seems to be triggered into overdrive by large foreign bodies.