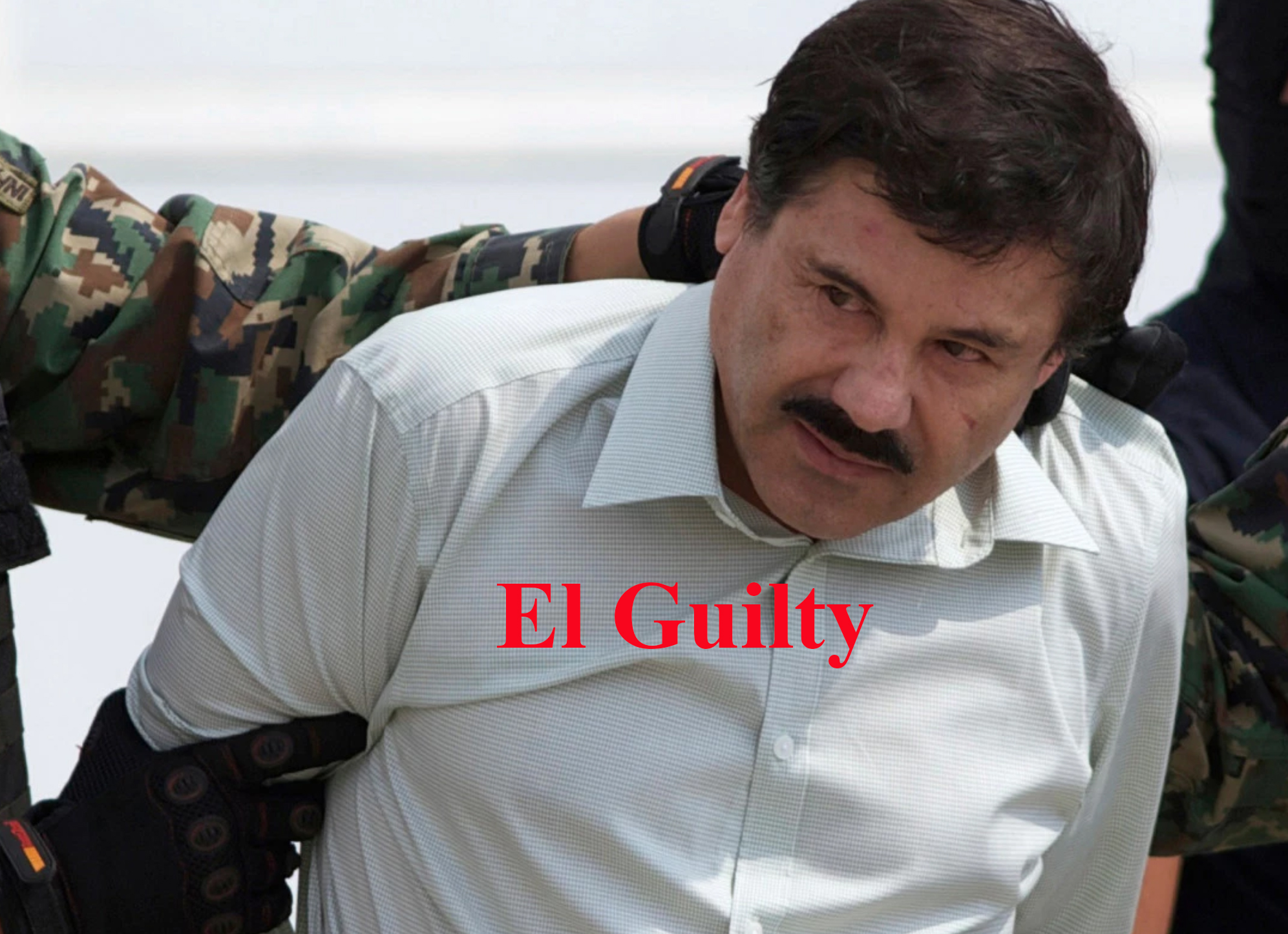 February 11th – February 17th                                 2019
In general news, drug cartel leader "El Chapo" was convicted in U.S. courts. President Trump went to El Paso, a city with a southern border wall, to host a rally with 50,000 in attendance. Simultaneously, 2020 hopeful Beto O'Rourke tried to stage his own rally and only a few hundred attended, despite he being the former congressman for the area. Trump then signed a compromise spending bill that allocated $1.7 B for a southern border wall and promptly created a state of emergency to reroute another $8 B. In other politics, CBS News interviewed disgraced former DOJ lawyer Andrew McCabe who confirmed that Rod Rosenstein planned to use the 25th Amendment to stage a coup d'état as newly appointed AG William Barr plans to prosecute the treasonists. Meanwhile, the markets rallied back to record high levels.
In healthcare business news, JNJ acquired Auris Health to increase efforts into robotic surgery to compete with Intuitive Surgical (ISRG). Also, the family that owns Purdue Pharma, and who directly caused the pain pill epidemic, is being exposed in the press.
On the regulatory front CMS granted states more flexibility on using federal Medicaid dollars.