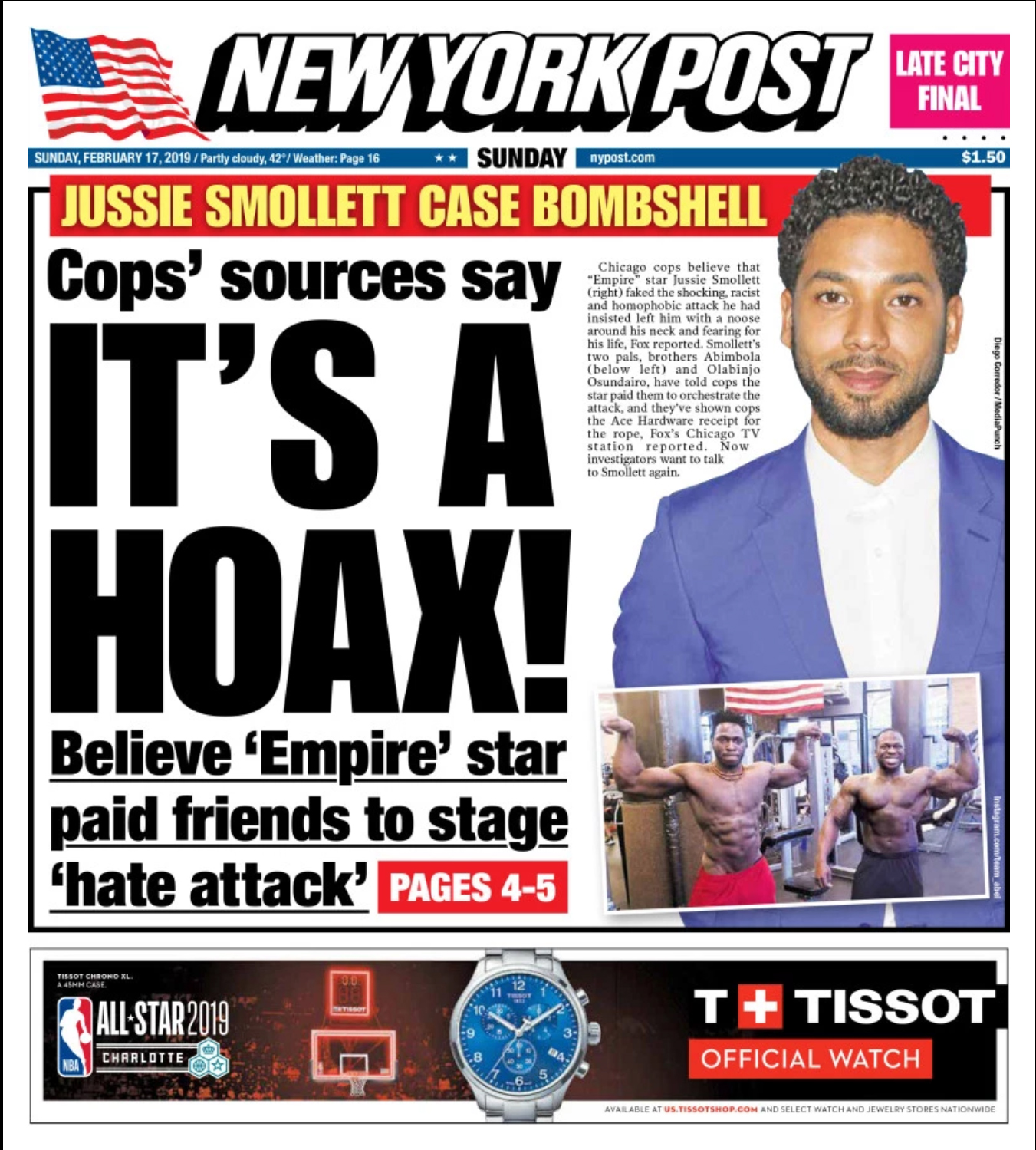 February 18th – February 24th                                 2019
In general news, President Trump heads to Vietnam to have a second summit with North Korea's Kim Jong-un. Trade deal talks with China made the news again, as did the Fed comments to not raise rates, both causing a stock rally. In U.S. politics, the Mueller investigation is now being written up as a report. Trump supporter and Patriots owner Robert Kraft was caught up in a strip-mall day-spa prostitution sting. Finally, hate-crime-hoaxster Jussie Smollett was arrested and charged.
In healthcare business news, drug price gouging was the main story. Prescription-drug spending is projected to have grown 3.3% in 2018. On Tuesday, congress will hold hearings on the matter. In Kentucky, PBMs were found to be capturing $123 Million on schemes to inflate drug prices with kickbacks. In the bigger picture, the attempt by Amazon-JPMorgan-Berkshire-Hathaway to build an alternative model for healthcare continues.
In other business news, AbbVie (ABBV) acquired Voyager for their gene therapy, and Roche acquired Spark (ONCE) for its gene therapy.
From the FDA, Janet Woodcock is taking heat for keeping an unsafe gout drug Uloric, made by Takeda (TKPYY), on the market. Also, Karyopharm (KPTI) shares imploded on bad comments from FDA insiders on drug selinexor to treat MM.