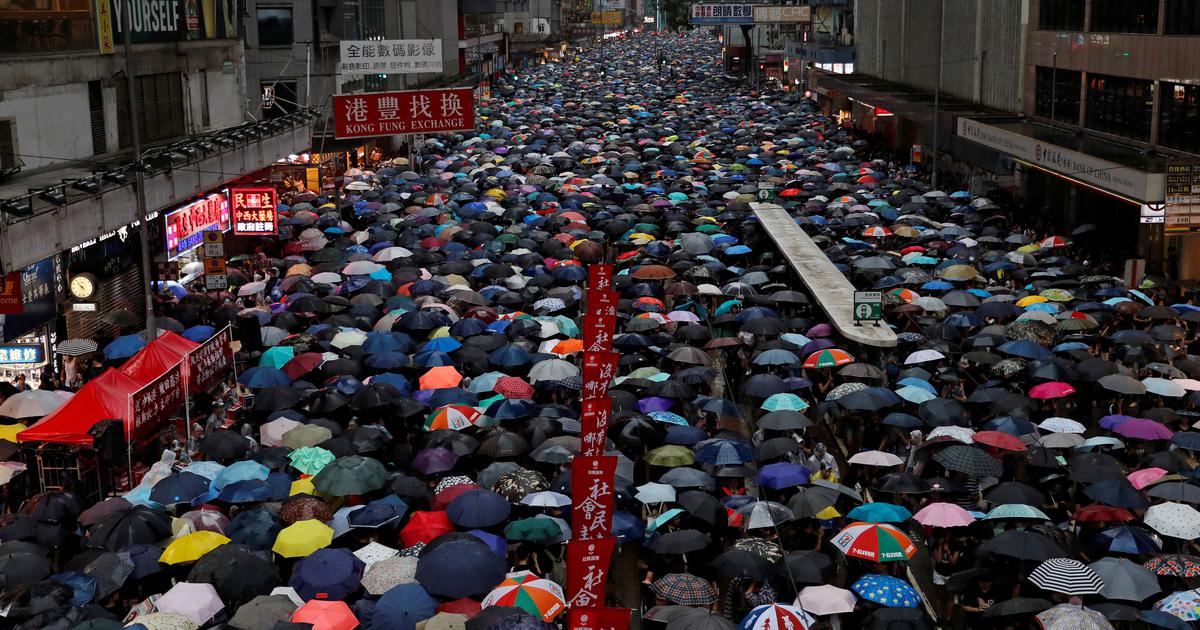 August 12th – August 18th                                 2019
 In general news, Russia seems to have accidentally allowed two-separate small nuclear bombs to detonate and the press ignored it. In Asia, after 11-weeks, Hong Kong protests against China taking control only intensified. President Trump essentially admitted in a tweet that the U.S. could make the protests go away. At the same time, China's surrogate war nation, North Korea, was firing off missiles to upset Trump as the trade war grows more real. Collateral damage from the trade war sent China's economy into the tank along with Western nations. European central bank bonds went into negative yield territory and the US 10-year treasury bond yield is close to becoming negative too, which would trigger a global depression and hyperinflation. As a result, Trump seemingly blinked and delayed the 25% tariffs on China until after the Christmas order seasons.
In healthcare news, ADHD stimulant drugs given to children alter their brain development. Related, the Dayton mass shooter had cocaine and antidepressants in his system (The HCC has been the only source to connect the adverse events of those drugs to young make shooters). Elsewhere, hepatitis A is an epidemic in some cities.
In healthcare business news, the best hospitals in the country are losing money, and The HCC explains why.  Nektar (NKTR) shares plummeted on manufacturing issues with experimental drug bempegaldesleukin to treat melanoma. Also, Amgen (AMGN) stock climbed after a win in patent court over Enbrel, which halted Novartis' (NVS) plans for a biosimilar.
From the FDA, AbbVie (ABBV) received approval for Rinvoq to treat RA. The drug would help offset the loss of Humira. Also, Celgene (CELG) received approval for Inrebic to treat myelofibrosis.