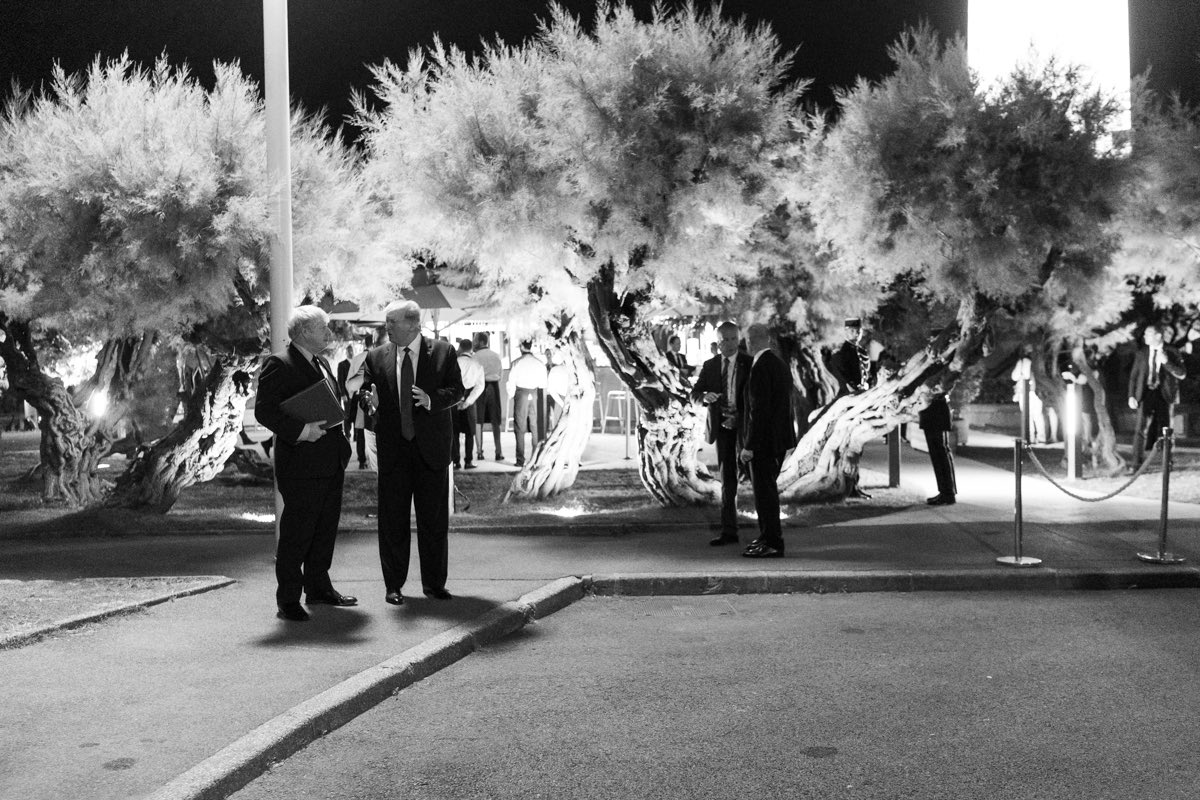 August 19th – August 25th                                 2019
In general news, the anti-immigration party in Italy continued to make strides, forcing the government to dismantle. The trade war with China escalated to new heights, as Trump warned of even higher tariffs and ordered US companies to move out of China. Global trade was discussed in France at the G7. In other politics, SCOTUS justice Ginsburg was treated for yet another tumor, metastatic pancreatic cancer.
In healthcare business news, Bayer sold its animal health unit for $7 Billion. Animal health and consumer products are shuffled around between Big Pharma companies every few years.
From the FDA, the label for TAVR devices was expanded to include any eligible patient, not just the high-risk elderly or inoperable candidates. Mick Jagger's successful TAVR was clearly the impetus.