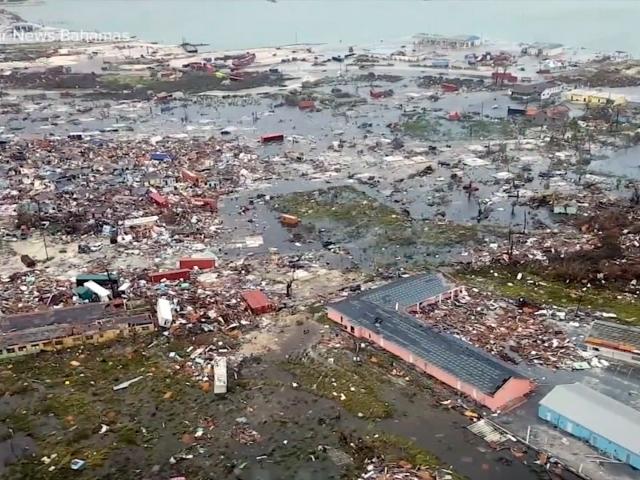 September 3rd – September 8th                                 2019
In general news, Hurricane Dorian literally leveled the Bahamas. The death count is unknown. In London, Prime Minister Johnson was thwarted in his efforts to enforce BREXIT. In Afghanistan, a suicide attack by the Taliban killed an American soldier causing Trump to cancel a secret peace talk arranged at Camp David. In the economy, August saw only 130,000 new jobs as the trade war with China seems to certainly be slowing the economy.
In healthcare news, a cocktail of drugs supposedly reversed the signs of aging on chromosomes. In India, a 74-yo woman gave birth by IVF. In the U.S., teen vaping is killing kids from lung damage and the CDC urged everyone to stop at once. Marijuana THC oils seem to be the culprit.
In healthcare business news, the price gouging in the orphan drug market is out of control. Gene therapies now cost $2 Million. Also, Vertex (VRTX) invested $1 Billion on a Harvard researcher's methods to use stem cells to cure Type-1 diabetes.
On the data front, Ardelyx's (ARDX) tenapanor posted positive data in chronic kidney disease. The company is awaiting approval for irritable bowel syndrome. Also, AstraZeneca (AZN) reported results from a phase 3 trial showing Farxiga lowers mortality from CV causes.