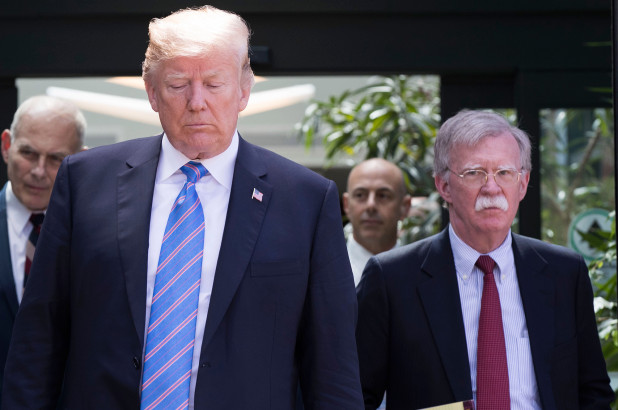 September 9th – September 15th                                 2019
 In general news, The U.S. claimed that Iran was behind a bizarre "drone strike" on Saudi Arabia's largest oil refinery. The move came shortly after President Trump fired warmonger Joh Bolton who wanted to start a war with Iran. In the U.S., 48 state attorneys general filed anti-trust lawsuits against Google.
In healthcare news, the latest Democrat debates highlighted Joe Biden's health issues. This time, it appeared as if his dentures fell out. The HHS banned most forms of flavored "vaping" juice for e-cigarettes. And the new movie Hustlers did well at the box office. It is based on the real-life story of New York strippers who drugged a cardiologist and ran up his credit card.
In healthcare business news, Mallinckrodt (MNK) settled with prosecutors for only $24 Million to escape the federal lawsuits over the opioid epidemic as Purdue Pharma and the Sackler family backed out of a proposed settlement. Finally, Big Tech and surveillance capitalism will control your medical records soon as Google and Amazon win contracts with hospitals to store EMR.
On the data front, another Harvard study showed that estrogen replacement therapy is safe and beneficial. Also, JNJ met endpoints with Spravato in severe depression.
From the FDA, Xeris Pharmaceuticals (XERS) won approval for a glucagon pen to treat hypoglycemia in pediatric diabetic patients. Also, Ardelyx (ARDX) won approval for Ibsrela to treat irritable bowel.