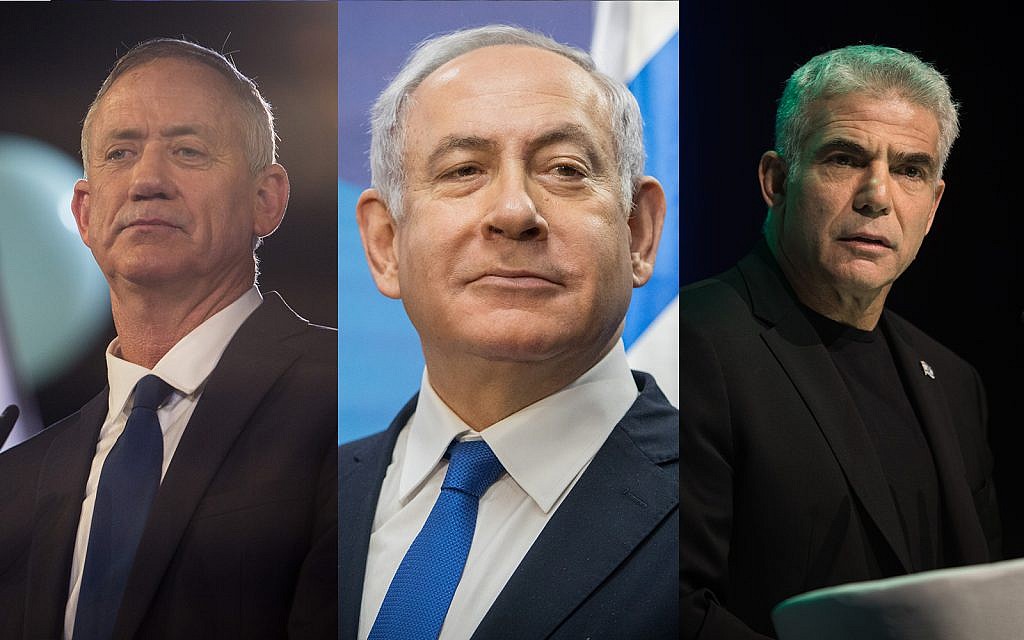 September 16th – September 22nd                                 2019
In general news, The U.S. seems prepared to assist Saudi Arabia in a war against Iran, in the wake of attacks on Saudi oil refineries. Israel held a special election and Prime Minister Netanyahu seems to have lost. Meanwhile, Canada's Trudeau could lose his election as well. In the economy, the Fed cut rates again, as expected, as stocks rebounded.
In healthcare news, Colt suspended production of AR-15 rifles for the civilian market as the bad press from mass shootings catches up with them. The largest randomized-controlled trial of its kind concluded that antidepressants do not work. Finally, Swedes protested plans to expand powerful 5G cell tower networks over safety concerns.
In healthcare business news, House Speaker Pelosi announced plans to overhaul drug pricing by allowing CMS to negotiate drug prices. President Trump expressed approval. Purdue Pharma filed bankruptcy. Roche's Genentech plans to double its already huge San Francisco complex.
From the FDA, Novo Nordisk won approval for oral GLP-1 Rybelsus (semaglutide). Also, former commissioner Scott Gottlieb is setting a new bar for the revolving door problem in the swamp. He joined the board of a second healthcare company.