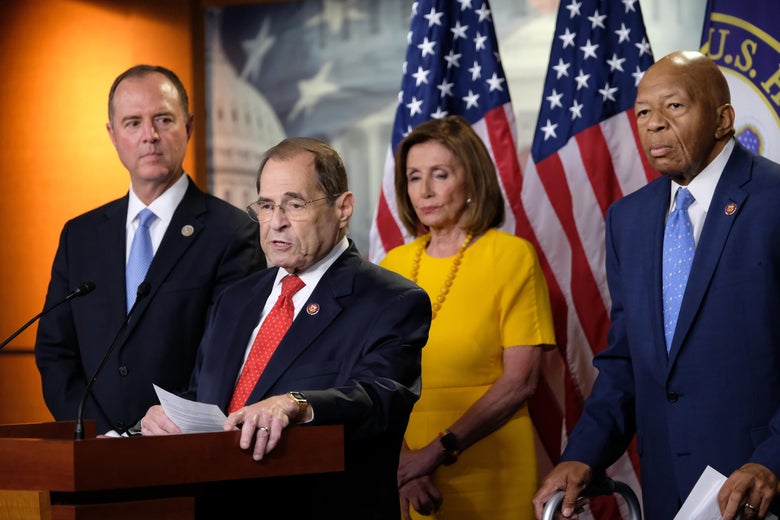 September 23rd – September 29th                                 2019
In general news, after the Israeli elections, no clear government has been formed yet. In the U.S., the House embarked on fake impeachment proceedings based on President Trump supposedly extorting the Ukraine to provide dirt on a political opponent, Joe Biden. However, the House never took a vote to officially start any impeachment proceedings. It is all kabuki theater by Rep. Schiff.
In healthcare news, The Medical Advocate was published. The e-cigarette "vaping" deaths are related to THC cannisters. Finally, people are starting to blame Hollywood and the gratuitous glorification of violence for real-world acts. The movie The Joker, with its mass shooting scene, caused criticism.
In healthcare business news, the TCT meeting featured updates on Edwards' (EW) Sapien and other TAVR competition, Boston Scientific's (BSX) Watchman left-atrial appendage filling device, and percutaneous mitral valve devices.