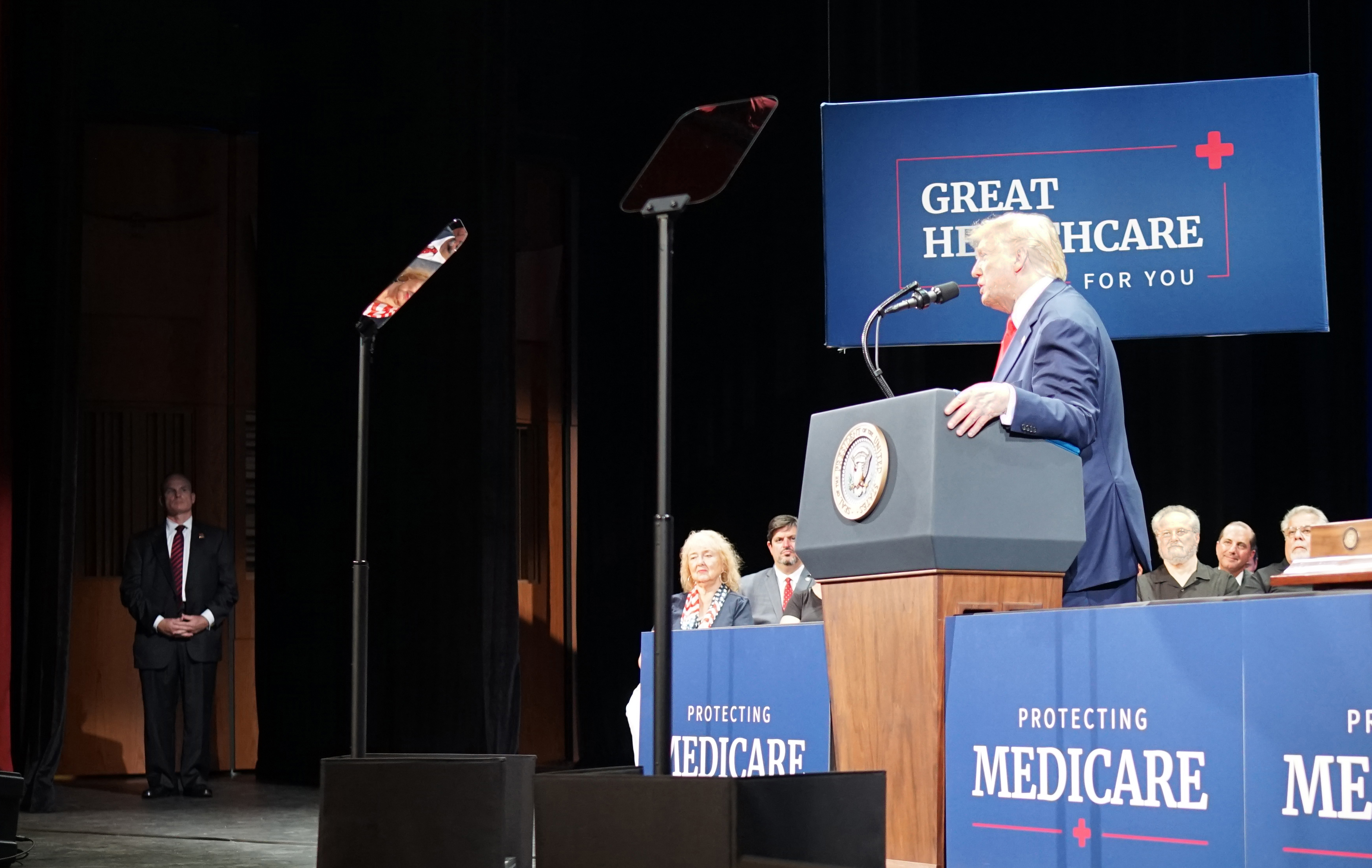 September 30th – October 6th                                 2019
In general news, China hosted a large military parade, showcasing supersonic nuclear IBMs. California made it law allowing college athletes to earn money from endorsements. In politics, the fake impeachment proceedings were hyped by the propaganda media for the second week in a row (Speaker Pelosi has not called for any vote required to formally open impeachment proceedings). In the economy, 136,000 jobs were created in September and unemployment fell to the lowest levels since 1969.
In healthcare news, doctors used to be Republicans for the most part. Now, they are Democrats. Also, President Trump signed an executive order to lower the cost for Medicare Advantage plans, and also allow states to import drugs from Canada.
In healthcare business news, JNJ settled more opioid lawsuits as state AGs fight the Purdue Pharma plans to go bankrupt.
On the clinical data front, Tocagen (TOCA) its retroviral replicating vectors (RRV) to treat brain cancer.
From the FDA, it was reported that the Obama administration blocked plans by the FDA to ban e-cigarettes, or Vaping. Finally, it appears that the Chief Medical officer of MD Anderson, Stephen Hahn, will be the Trump administrations appointee to run the FDA.