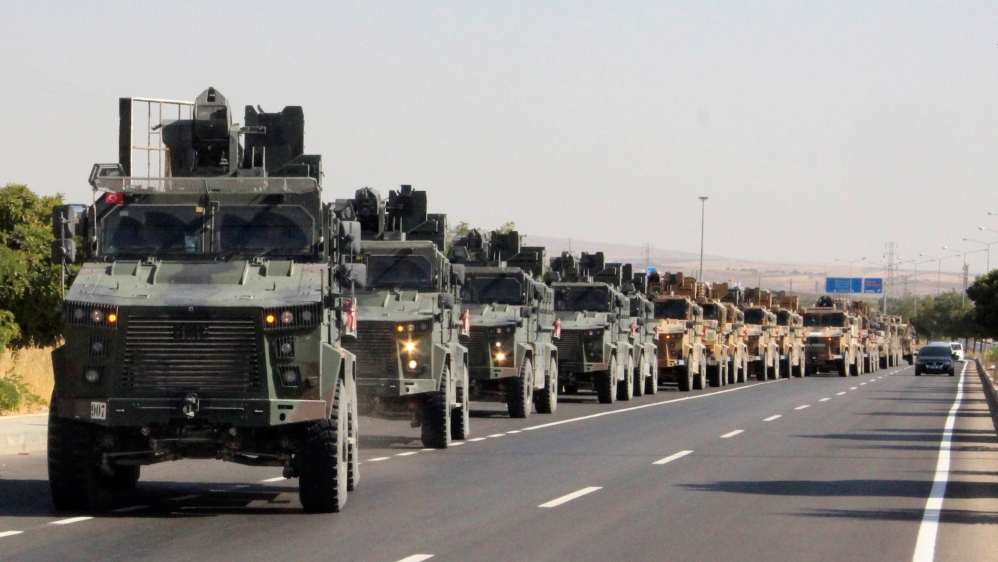 October 7th – October 13th                                 2019
In general news, as soon as the U.S. troops in northern Syria pulled back, Turkish forces invaded the Kurds. The NBA got in the middle of the Hong Kong struggle for independence from China when it disavowed an NBA executives pro-Hoping Kong tweet. China is bog business for Nike and the NBA. Also, President Trump banned more Chinese goods, such as artificial intelligence, machine learning, and digital surveillance devices, from being imported due to security threats. In California, wild fires are raging again. The utility companies in San Francisco and Los Angeles electively shut off power to millions of residents citing the risk of starting fires. In other words, California is a hell hole. Finally, in politics, a Trump rally helped the Republican candidate for governor as the fake impeachment harassment begins to backfire.
In healthcare business news, Theranos fraud Elizabeth Holmes cannot afford to pay her lawyers. Pfizer (PFE) bought the rights to antisense therapies from Akcea (AKCA) and Ionis (IONS). Also, JNJ lost an $8 B Risperdal verdict.
From the FDA, Clinuvel Pharmaceuticals won approval for Scenesse to treat a rare condition that causes pain when exposed to sunlight. Also, Novartis (NVS) won approval for Beovu (brolucizumab) to treat wet macular degeneration and compete with Regeneron's (REGN) Eylea.