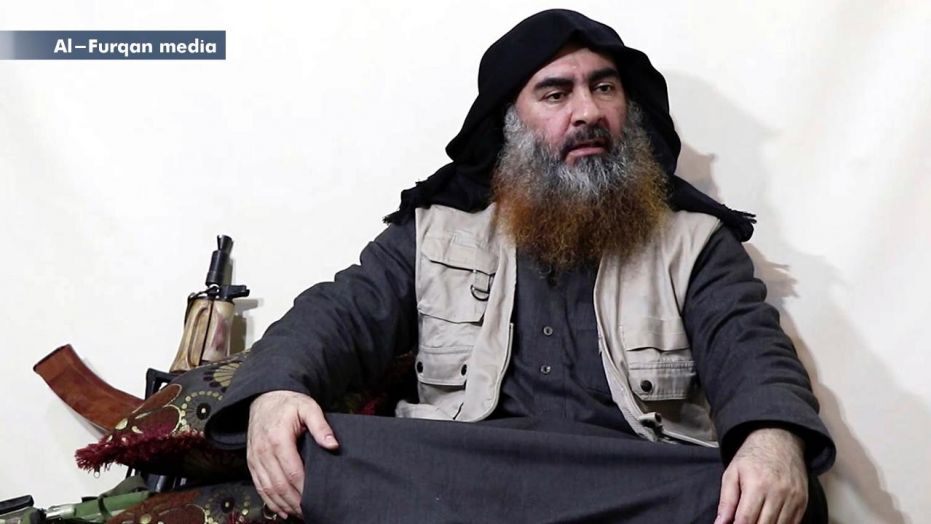 October 21st – October 27th                                 2019
In international news, Hong Kong officials gave up on the plans to allow mainland China to extradite people they do not like and throw them into dungeons. The plans had sparked months of riots. President Trump announced a peace plan was agreed upon between Turkey, the Kurds, and Syria. Then, he announced that the military had found and killed the leader of ISIS who was in hiding inside Syria. In domestic politics, the Democrats in the House voted to officially open impeachment hearings as the DOJ opened a criminal investigation into the Obama stooges who tried to stage a coup against Trump via the bogus Russian collusion scheme.
In healthcare business news, a bipartisan bill to address high drug process made its way through congress. In New York, legislation to create a statewide single-payer system proceeded. At the federal level, 2020 candidate Elizabeth warren is facing pressure from both sides over her controversial "Medicare for all" plan.
On the data front, Biogen (BIIB) stock spiked on short covering after it was announced that, after data mining, some segments of the population might benefit from their Alzheimer's drug aducanumab that failed in trials. The company will file with the FDA for approval.
From the FDA, Vertex's (VRTX) drug Trikafta (elexacaftor/ivacaftor/tezacaftor), the first triple combination therapy to treat the most common cystic fibrosis mutation, was approved.