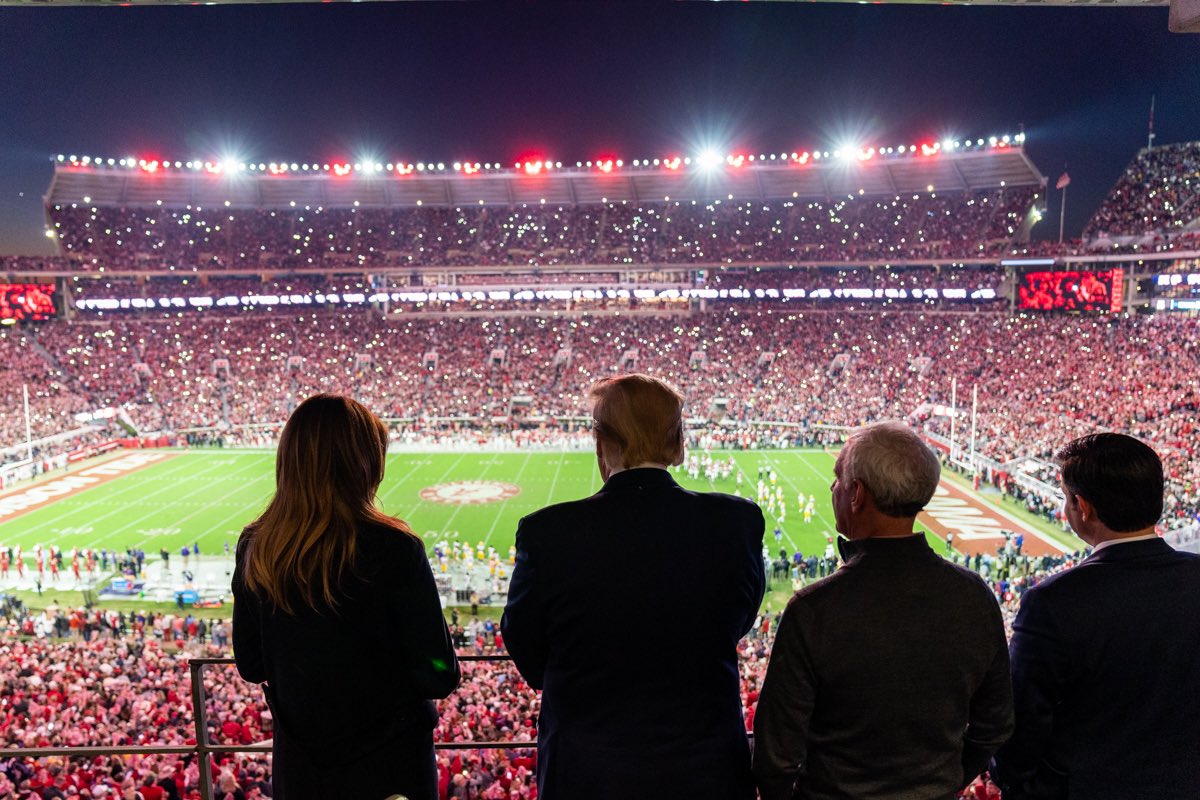 November 4th – November 10th                                 2019
In international news, humans reached interstellar space for the first time with Voyager 2 and the media ignored the story. In Mexico, 13 American young children and women were targeted and assassinated by drug cartel terrorists. In the U.S., the bogus "whistleblower" was outed as Eric Ciaramella, a CIA employee who worked closely with NeverTrumpers John Brennan and Joe Biden, among others. In politics, Project Veritas exposed ABC News for burying the Epstein pedophile story before the 2016 election to protect the Clintons. Trump attended a World Series game in DC and received some boos from the Washington bubble. He then attended a UFC match in Manhattan and received cheers. Then, he attended the college football "game of the century" in Alabama and the scene was like a 100,000-person Trump rally. Finally, as evidence of just how pathetic the Democrat 2020 filed is, tone-deaf, out-of-touch, one-percenter Michael Bloomberg entered the race as a Democrat.
In healthcare business news, earnings season came to an end. As a result, the news was slow.
On the data front, the fall medical meetings schedule picked up. Daiichi and Exelixis (EXEL) posted positive results on Minnebro to treat diabetic neuropathy. Takeda (TAK) also posted positive data on Ninlaro to treat MML. Allena (ALNA) posted positive data on reloxaliase in patients with enteric hyperoxaluria. In failure news, ObsEva (OBSV) failed with nolasibam to treat early pregnancy.