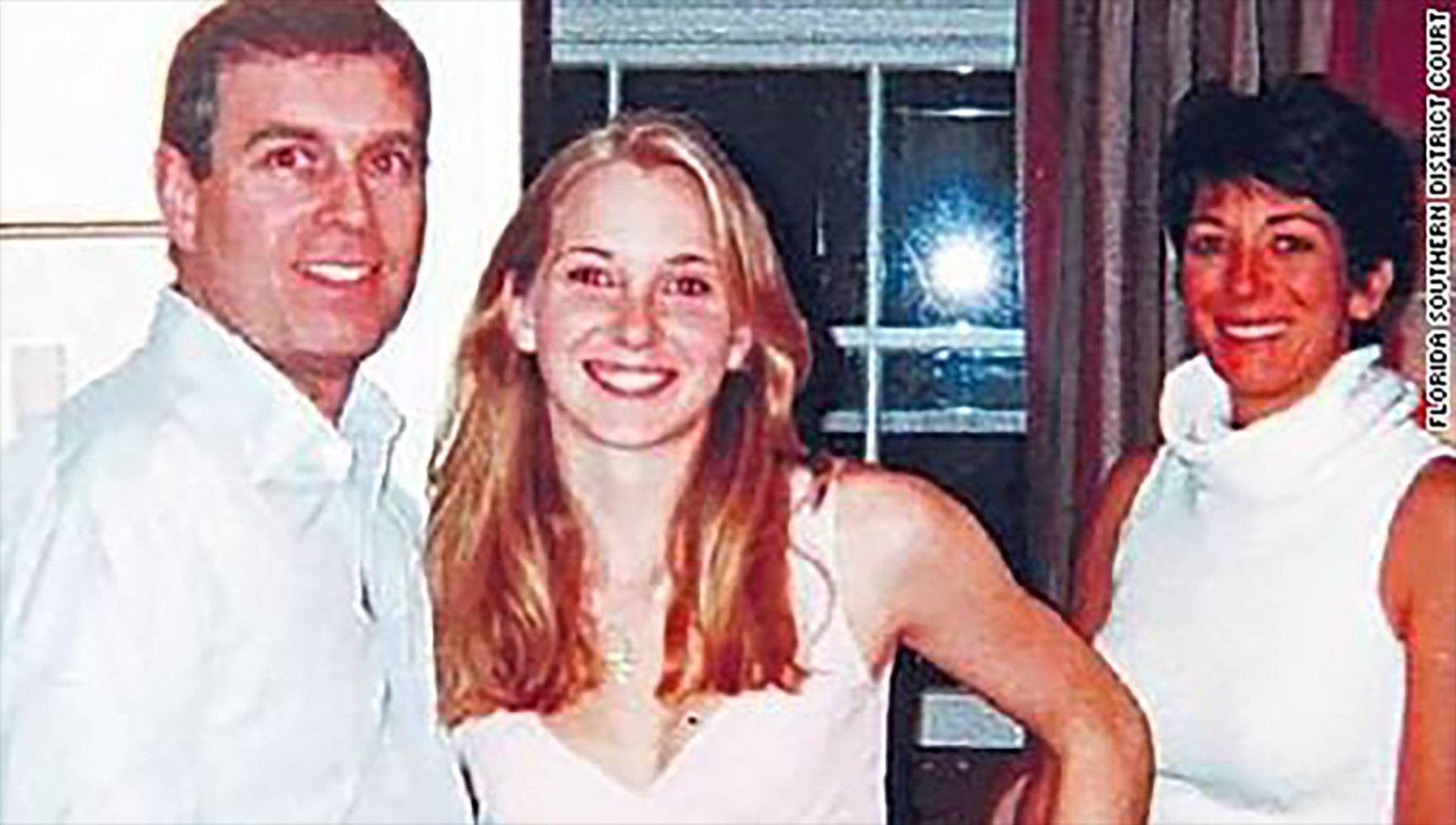 November 18th – November 24th                                 2019
In the general news, outside the U.S., Israel's Netanyahu was indicted on bribery charges. The UK's Prince Andrew was fired by the Queen and expelled from Buckingham Palace after embarrassing interview comments in which he tried to claim he did not have sex with Jeffrey Epstein girls. Meanwhile, Les Wexner, the Ohio billionaire who created the Epstein monster, might be fired from his own L Brands as Victoria Secrets cancelled their silly underwear show. In politics, the House impeachment inquiry fizzled and it is now unclear whether that body will vote on impeachment at all. On the same day, the 2020 Democrats held another debate, which was roundly mocked as a panel of unelectables. In the economy, the tech sector stocks hit new highs prompting hedge funds to place large bets that the markets will fall in 20202.
In healthcare business news, the Trump administration is moving to allow the State of Florida to import prescription drugs from Canada. Medtronic (MDT) reported good earnings. In M&A, Novartis (NVS) is looking to buy MedCo (MDCO) for $7 B.
From the FDA, Stephen Hahn cleared the senate on his way to becoming the next FDA Commissioner.