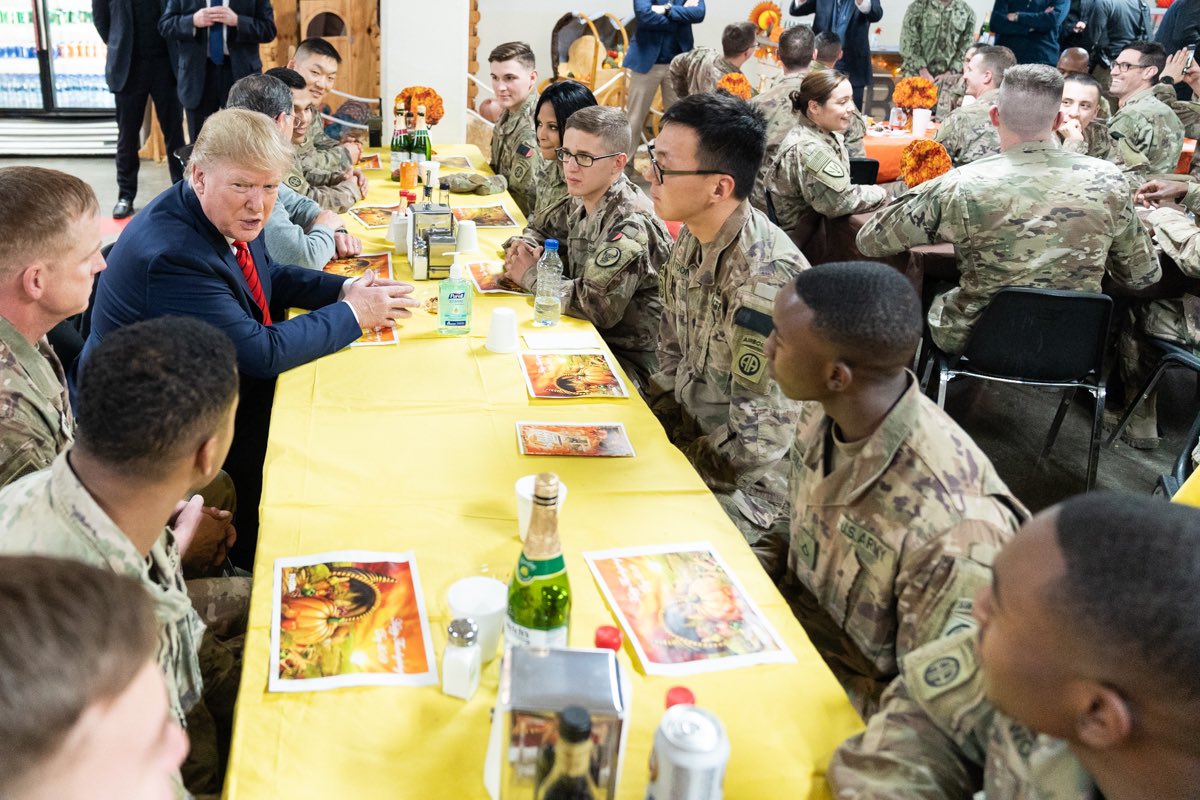 November 25th – December 1st                                 2019
In the general news, outside the U.S., Uber lost its license in London. Also, a convicted ISIS terrorist let out of jail by the deranged far-left committed, unsurprisingly, another terrorist attack while wearing an electronic monitoring bracelet. Usman Khan stabbed five people on London Bridge, killing two, as London Mayor Sadiq Khan refused to call the event an act of Islamic terrorism. At the same time, across the English Channel, another radicalized Islamist stabbed children in the Netherlands at a Christmas shopping center. In Afghanistan, President Trump made a surprise visit to the troops for Thanksgiving and reopened talks with the Taliban. In politics, support for impeachment is down and Democrats in the House are backing away from it.
In healthcare business news, activist investors want CVS to change course. Also, startups selling cannabis got hurt as the FDA indicated it would begin issuing warning labels.