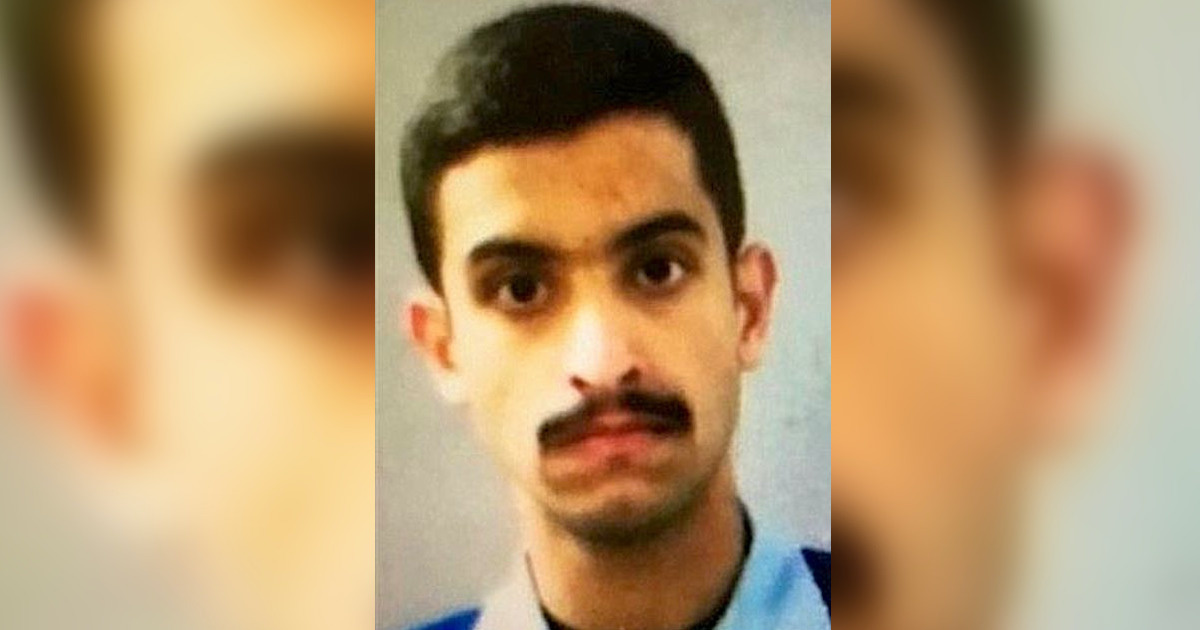 December 2nd – December 8th                                 2019
 In the general news, President Trump was in London for the NATO meeting where he pressed the European countries to pay more. In the U.S., a terrorist who was a member of the Saudi navy training at the U.S. Navy's Pensacola base shot numerous soldiers, killing three. In the economy, November new jobs beat estimates at 266,000 and 3.5% unemployment as the Democrats halfheartedly continued efforts to impeach the president.
In healthcare business news, liberal states that opened the doors wide for anyone seeking healthcare under Obamacare can no longer afford it. New York is the latest state to cut Medicaid. Also, hospitals lost the lobbying battle and now try to sue to stop the new HHS rules that would make hospital pricing transparent.
On the data front, Biogen (BIIB) detailed the data-mining of its failed Alzheimer's drug. The FDA has not yet weighed in. Also, Sage's (SAGE) depression drug failed.