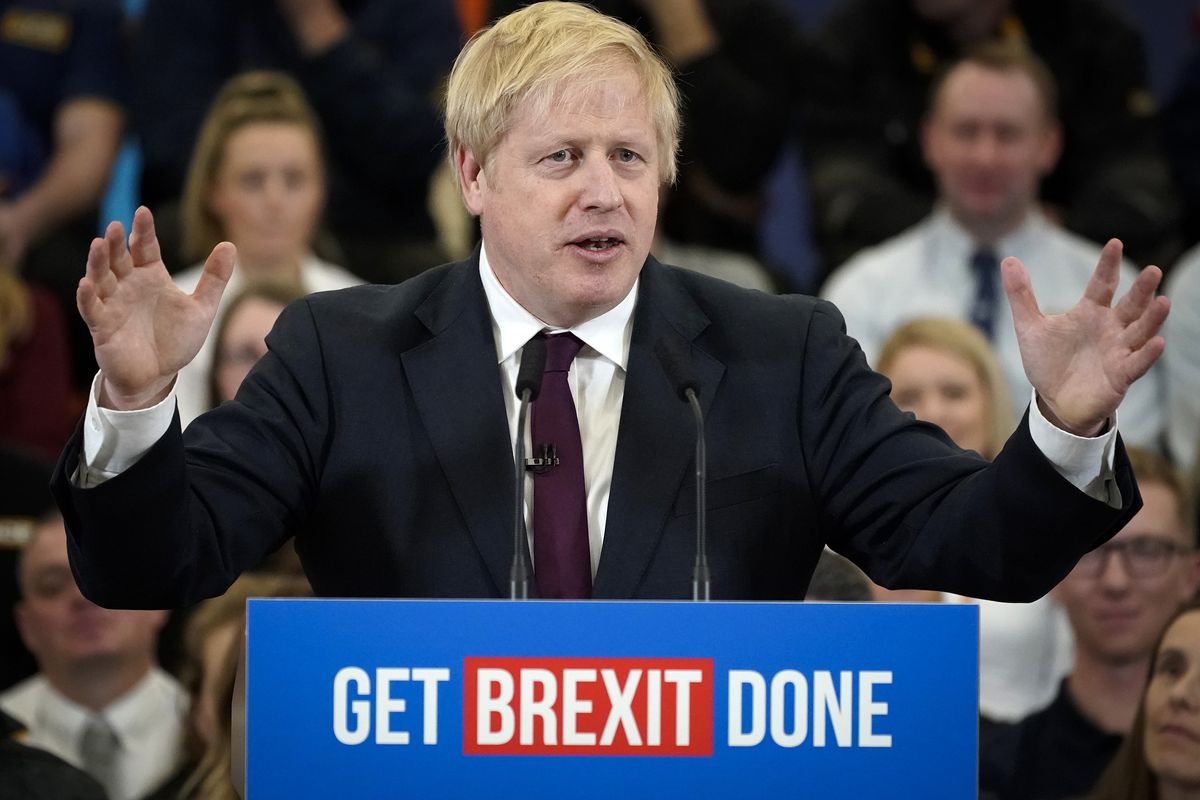 December 9th – December 15th                                 2019
In the general news, Boris Johnson and his conservative party won by a large margin in the UK elections allowing him to finally execute on BREXIT. Long waits in hospitals and other quality concerns were a major concern for UK voters. In U.S. politics, the House voted to approve two articles of impeachment against President Trump, but it is still certain whether Speaker Pelosi has the votes to pass them for a formal impeachment. In fact, a New Jersey Democrat in the House has already switched parties permanently. In response, Trump held a large rally in Pennsylvania to taunt the Democrats with his popularity. Also, the long-awaited DOJ IG report on FISA court abuse was released implicating James Comey and the others involved in the failed coup.
In healthcare news, the House passed a bill that would allow CMS to negotiate drug prices. Meanwhile, HHS Secretary Alex Azar seems to want to oust the current CMS Director, Seema Verma.
In healthcare business news, Merck (MRK) acquired ArQule (ARQL) for oral kinase inhibitor cancer drugs.
From the FDA, Stephen Hahn was confirmed as the new Commissioner of the FDA.