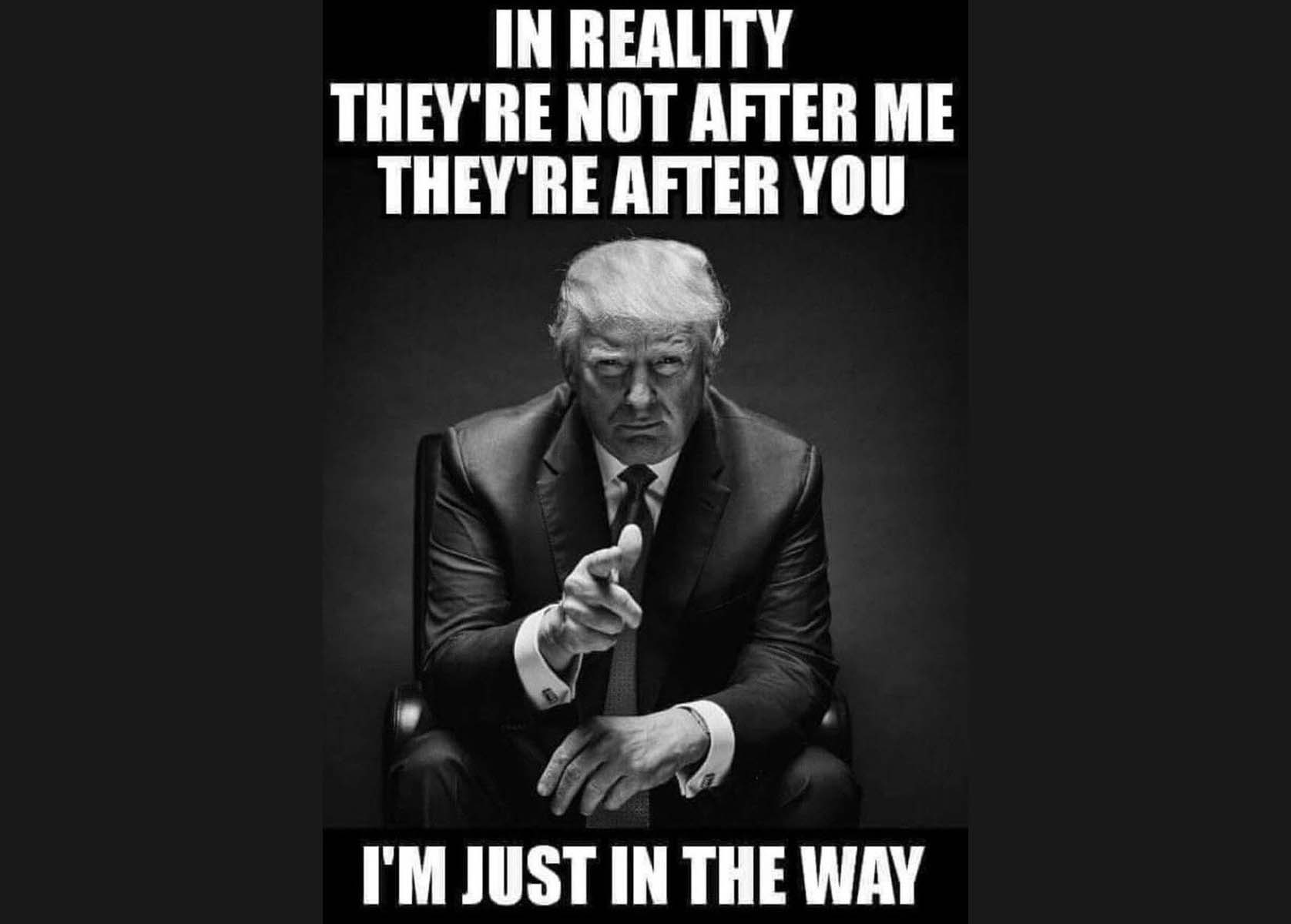 December 16th – December 22nd                                 2019
In the general news, Boris Johnson's conservative party won big in the UK election meaning BREXIT will finally happen next week. In the U.S., the House floor voted to approve two articles of impeachment against President Trump. However, neither one contained language of impeachable offenses per the constitution. Speaker Pelosi then refused to deliver the articles to the Senate, rendering them as incomplete impeachment articles. The whole series of events seemed to be nothing but a Machiavellian stunt by Pelosi to appease her far-left caucus while not actually impeaching Trump.
In healthcare news, the Fifth Circuit court upheld the district court ruling that the Obamacare individual mandate was unconstitutional. The same district court will now rule whether the rest of Obamacare is constitutional. In the House, lobbyists won a battle and derailed a bill that would make surprise hospital bills illegal. Also, ProPublica reported on how so-called Cadillac health insurance plans allow for providers to charge anything they wish.
In healthcare business news, prosecutors charge CVS with prescription drug fraud. "CVS Health Corp. and Omnicare fraudulently billed Medicare and other federal programs for filling expired prescriptions for the nation's elderly and disabled, according to authorities."
On the data front, Novartis (NVS) previously failed in trials of asthma drug fevipiprant and is now abandon the drug.
From the FDA, a Merck (MRK) Ebola vaccine was approved. Also, the national age to buy tobacco products was raised to 21 as a response to vaping deaths. At the NIH, researchers with ties to China are being purged.