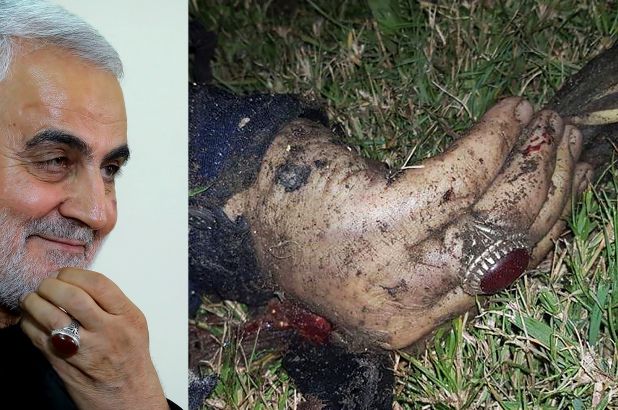 January 1st – January 5th                                 2020
In the general news, an Iranian-orchestrated mob attacked the American embassy in Baghdad, Iraq, ala Iran's attacks on embassies in Tehran, 1979 and Benghazi, 2012. Then, President Trump surprised even his own military leaders by ordering the "termination" of Iran's top general, Qassem Soleimani, as he landed in Baghdad and prepared for more attacks against U.S. sites. Elsewhere, The NY Post outed Israel's Mossad for protecting in safe houses Jeffrey Epstein's accomplice Ghislaine Maxwell.
In healthcare business news, drug companies hiked prices, as expected, but less than in previous years. A NEJM study showed that large hospital mergers reduce quality of care, and AI beat doctors at diagnosing breast cancer from mammograms.
From the FDA, as part of the year-end rush to approve drugs, Eisai won approval for sleep drug Dayvigo, which has a different mechanism of action than benzos Ambien and Lunesta. The latter have black box warnings for dangerous sleep walking, etc. Meanwhile, the Wall Street Journal covered a Harvard paper that showed this annual rush to approve drugs in order to please drug lobbyists led to unsafe drugs being on the market.