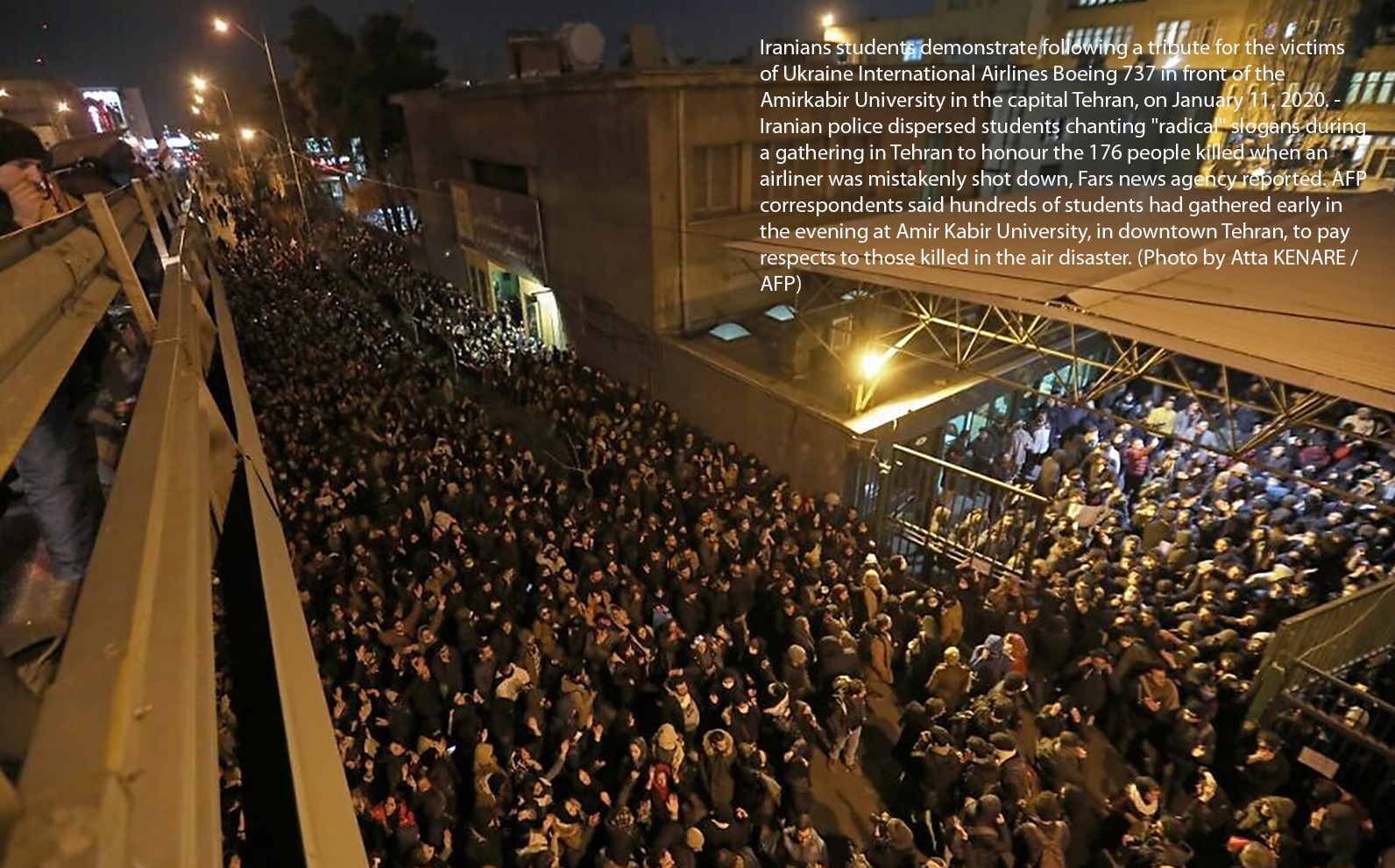 January 6th – January 12th                                 2020
In the general news, Iran seemingly blinked and failed to retaliate meaningfully after the U.S. blew up their top military leader. Then, in the face of overwhelming evidence, after days of lying, Iran admitted that it shot down the civilian jetliner and killed 177 people. In the wake of that, likely with CIA help, thousands in Iran protested against the Iranian government. In the U.S. economy, unemployment remained at record lows as wages increase. 145,000 jobs were added in December.
In healthcare news, an American Cancer Society statistical report claimed that cancer rates are declining, and gives credit to new drug therapies. In fact, costly new cancer drugs do nothing to reduce mortality. Early detection and better diet are the only ways to lower cancer mortality rates.
In healthcare business news, Eli Lilly (LLY) acquired Dermira for their Qbrexza cloth that treats underarm sweating. Medtronic (MDT) acquired Stimgenics for spinal cord stimulation Differential Target Multiplexed. Also, Endo (ENDP) settled for $9 Billion charges relating to its role in the opioid epidemic, but no human was ever prosecuted. Meanwhile, drug costs for state Medicaid are so high that California plans to sell their own generic drugs.
On the data front, Applied Therapeutics (APLT) stock spiked on Phase-2 data for drug AT-007 to treat rare galactosemia.
From the FDA, Blueprint (BPMC) won approval for Ayvakit to treat rare GIST cancers.