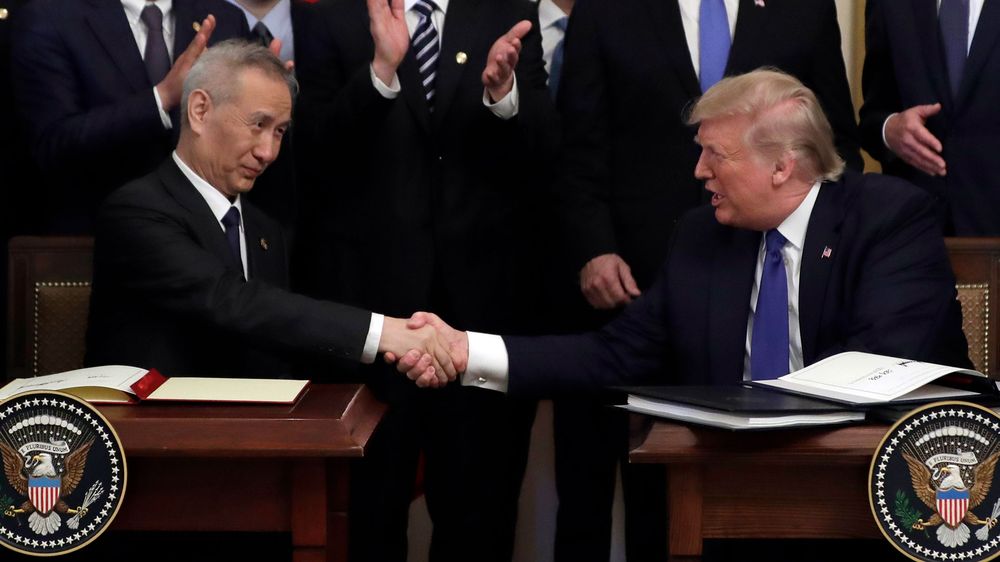 January 13th – January 19th                                 2020
In the general news, The US-China trade deal, but only "Stage 1", was signed with fanfare in The White House to deflect from the impeachment news. Also, more tangible, the USMCA was passed by the senate to officially replace NAFTA. In sports, Joe Burrow's LSU defeated Clemson.
In healthcare business news, DOJ anti-trust lawyers signal that they will target drug pricing. Former Insys Therapeutics (company delisted and bankrupt) executive, Michael Gurry, was sentenced to 33-months in prison for his role in the opioid kickback schemes that paid doctors to prescribe the pills. He is, of course, a low-level stooge fall-guy. No real CEO has been charged. Related, The Washington Post continued its series on the flooding of America with pain pills, reporting that 100 billion pills were distributed.
From the FDA, Nektar (NKTR) thought chutzpah would work to get a new pain pill approved and an advisory panel slammed it.