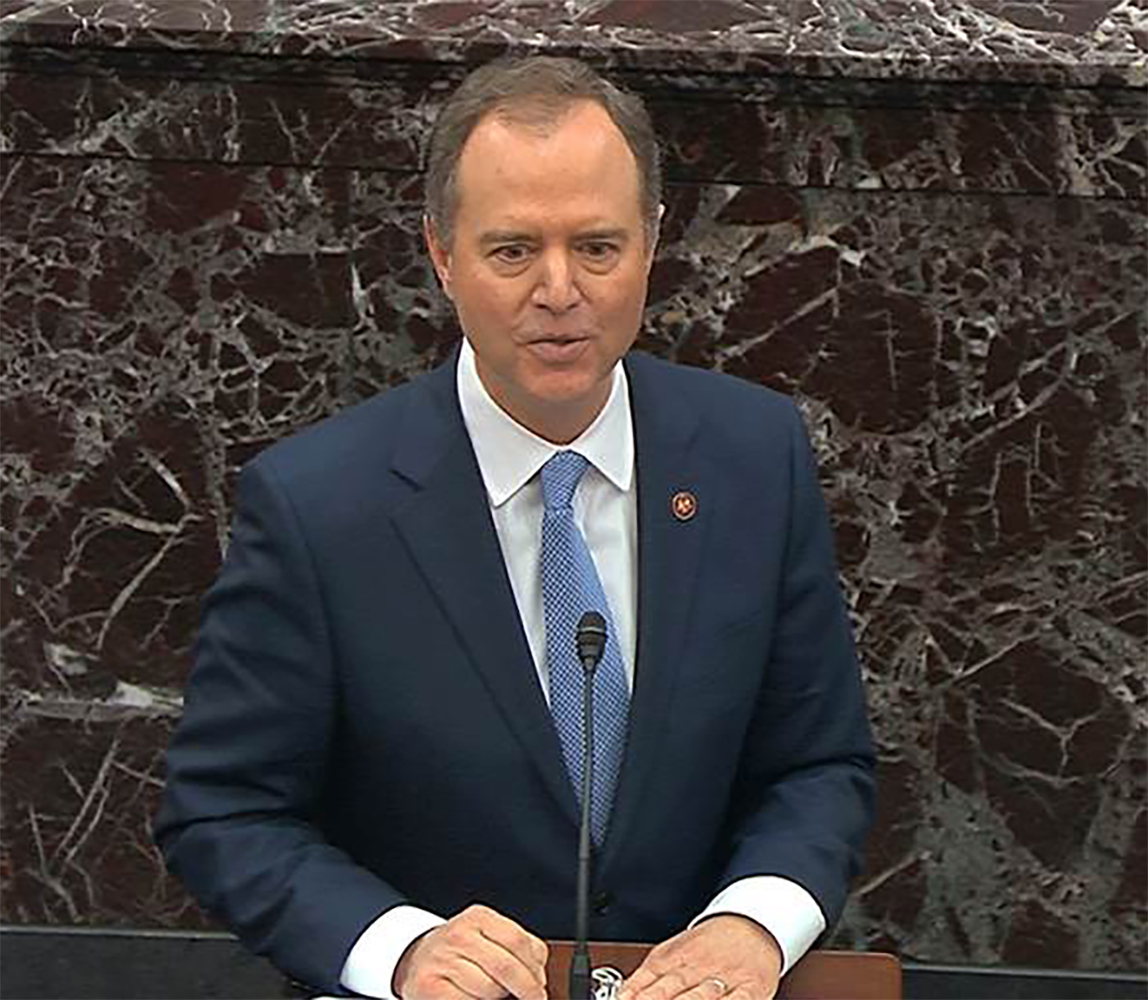 January 20th – January 26th                                 2020
In the general news, President Trump traveled to Davos, Switzerland, to avoid the impeachment proceedings in the senate. Few Americans watched the impeachment on TV and the duo of Adam Schiff and Jerry Nadler put on a very bad show. At the Virginia state capitol, a massive pro-gun rally showcased assault-rifles, but no violence broke out. In sports, Kobe Bryant died in a helicopter crash.
In healthcare news, the deadly coronavirus spread from China to the U.S. The epidemic started by Chinese who eat exotic animals, such as live mice or kangaroos. The Supreme Court refused for now to hear an appeal of a district decision that ruled the Affordable Care Act unconstitutional. And finally, the FAA moved to allow airlines to ban "emotional support" animals.
In healthcare business news, earnings season kicked off. Google's 23andMe genetic test kit company is struggling, laying off employees. Former hedge fund Deerfield, now a private equity shop, is getting into the drug-making business too. Founder of, Insys Therapeutics, John Kapoor was sentenced to 66-months in prison for illegally promoting the use of opioids.
On the data front, Eli Lilly's (LLY) $1.6 B cancer drug failed in a Phase III to treat pancreatic cancer.
From the FDA, Epizyme's (EPZM) Tazverik was approved for epithelioid sarcoma and will cost $186,000 per patient.