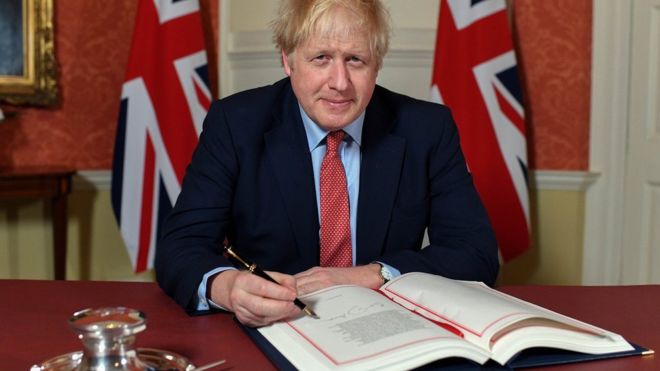 January 27th – February 2nd                                 2020
In the general news, BREXIT is official. The Chairman of chemistry at Harvard was arrested for essentially being spy for China. Also, the impeachment hoax ended in the senate with President Trump to be acquitted this week. In sports, Kobe Bryant died in a helicopter crash and the Kansas City Chiefs defeated the San Francisco 49ers in Super Bowl 50.
In healthcare news, The World Health Organization declared the China coronavirus outbreak a global public health emergency, but flights are still landing in the U.S. from China. Meanwhile, cases are spreading in this country. Also, the Trump administration announced Medicaid program funding overhauls that give states more leeway to opt out of Obamacare.
On the data front, United Therapeutics' (UTHR) cancer drug Unituxin failed, as the company continues to be unable to expand beyond pulmonary artery hypertension therapies. Also, Incyte's (INCY) Jakafi (a JAK inhibitor sold in pill form) met endpoints.
From the FDA, Aimmune Therapeutics' (AIMT) Palforzia was approved as the first drug to treat peanut allergies