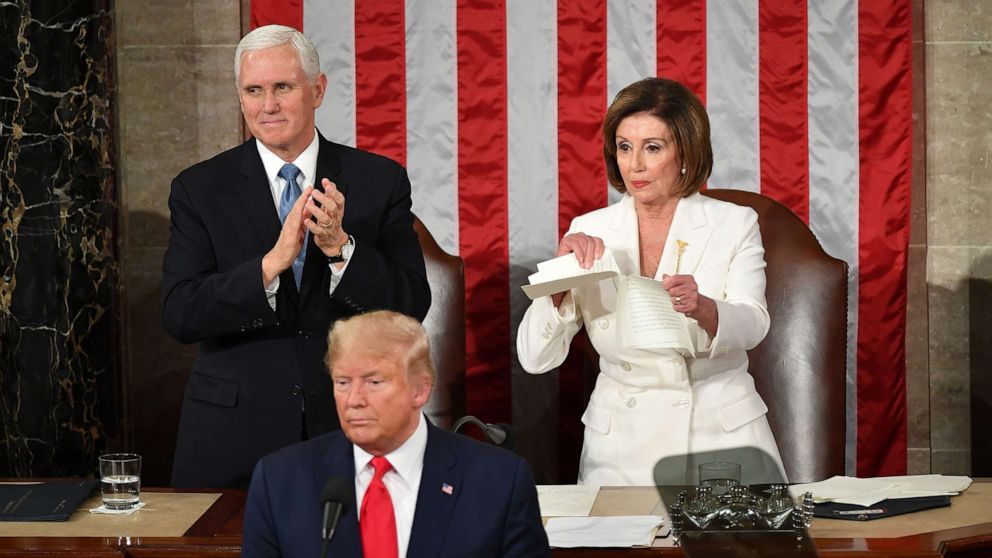 February 3rd – February 9th                                 2020
In the general news, Antarctica hit 65-degrees for the first time in human history. The U.S. killed the Qaeda leader in Yemen. In politics, the Democrat Iowa caucus was derailed by what seems to be sabotage via a Clinton-made "app" and other irregularities. The senate acquitted President Trump in the impeachment trial. Then, during the State of the Union address, Speaker Pelosi tore up her copy of the speech, sparking outrage. With the economy, a strong January jobs number of 225,000 completed the good week for Trump.
In healthcare news, the Chinese doctor who sounded the alarm over the coronavirus died from the disease at age 34. Also, a cruise ship with coronavirus victims docked in New Jersey as the Wuhan coronavirus outbreak became deadlier than SARS.
In healthcare business news, Merck (MRK) will spin off its $6.5 Billion slow-growth divisions into a new company.
From the FDA, former commissioner Gottlieb continues his corrupt leveraging of his former government post by landing yet another lucrative job on a company board.