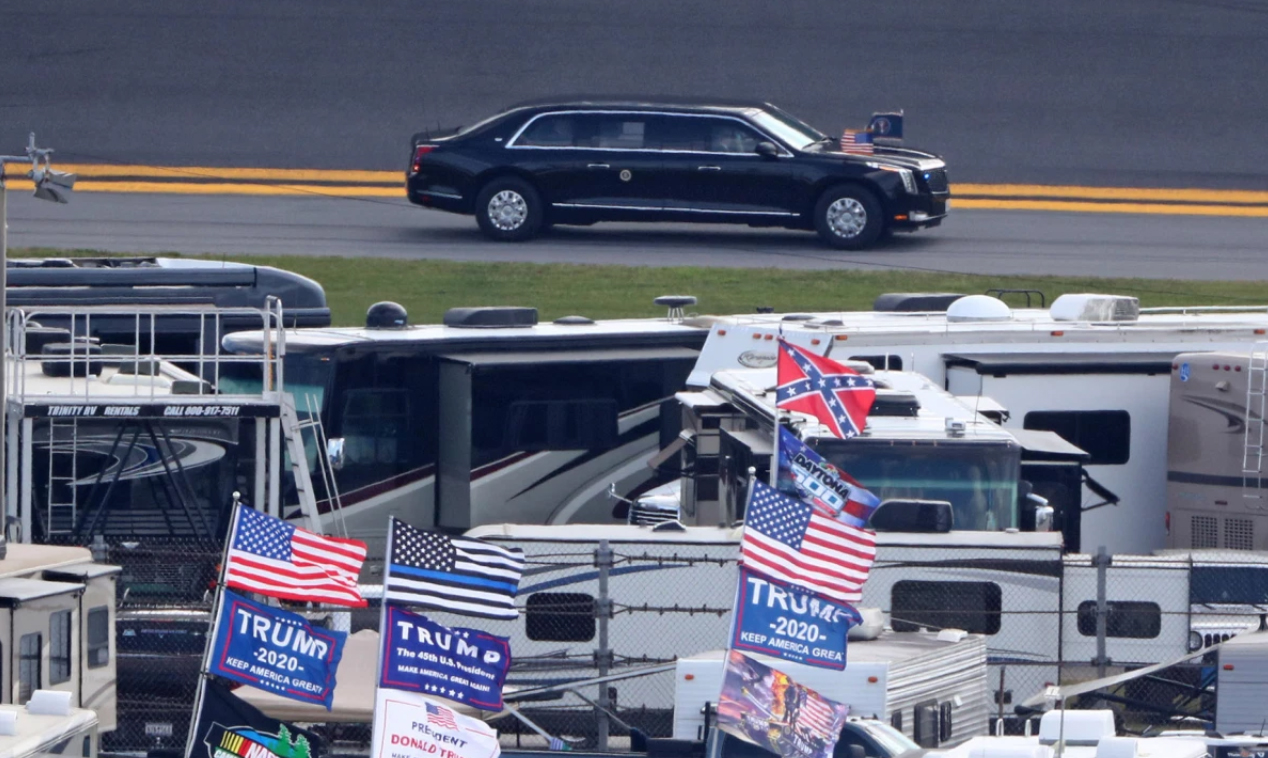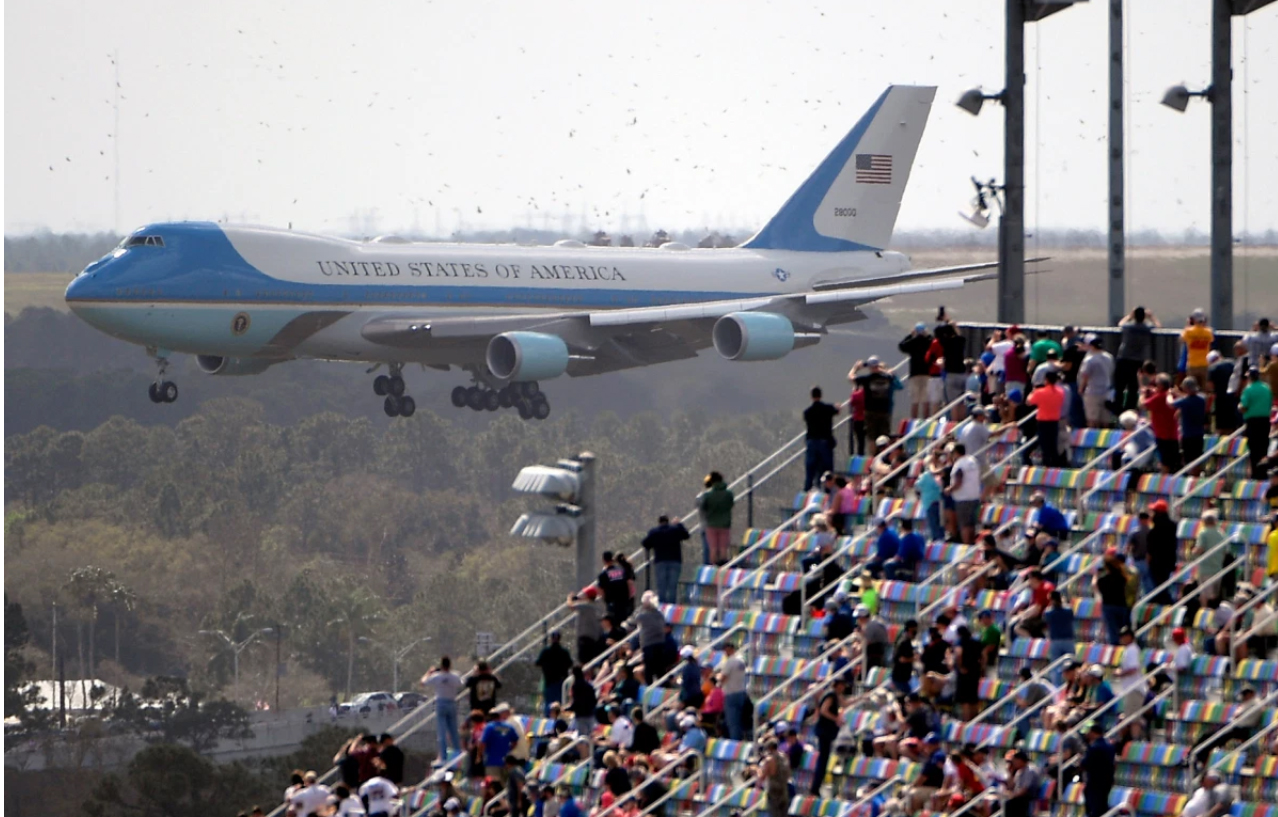 February 10th – February 16th                                 2020
In the general news, Larry Kudlow of the Trump administration criticized China for its handling of the coronavirus, which continues to spread. In domestic politics, Bernie Sanders won the New Hampshire primaries. The Attorney General William Barr landed in the hot seat when he rushed to intervene in the Roger Stone sentencing hearing. His own NeverTrump attorneys had misled him and then tried to get the maximum nine-years in jail, which Barr reversed. He also ordered a special investigation into how Michael Flynn was ever prosecuted at all. Then, Barr let Andrew McCabe off the hook despite an inspector general report singling him out for lying to the cops. Finally, capping the flurry of news on Friday, the delusional crooked lawyer Michael Avenatti, an ardent enemy of Trump, was found guilty of trying to extort millions from Nike. On Sunday, Trump flew Air Force One low over the Daytona 500 and took his presidential motorcade for a lap on the track.
In healthcare news, a federal appeals court rejected the Trump administration's CMS plan to require recipients of Medicaid to hold jobs.
On the data front, Eli Lilly's (LLY) drug to treat dementia failed. The hypothesis that amyloid plaque is the cause of Alzheimer's, rather than a consequence of something else, seems to have been disproved. Every drug that has targeted amyloid has failed, which begs the question of how so many peer-reviewed NIH grants have been awarded to this misguided strategy.