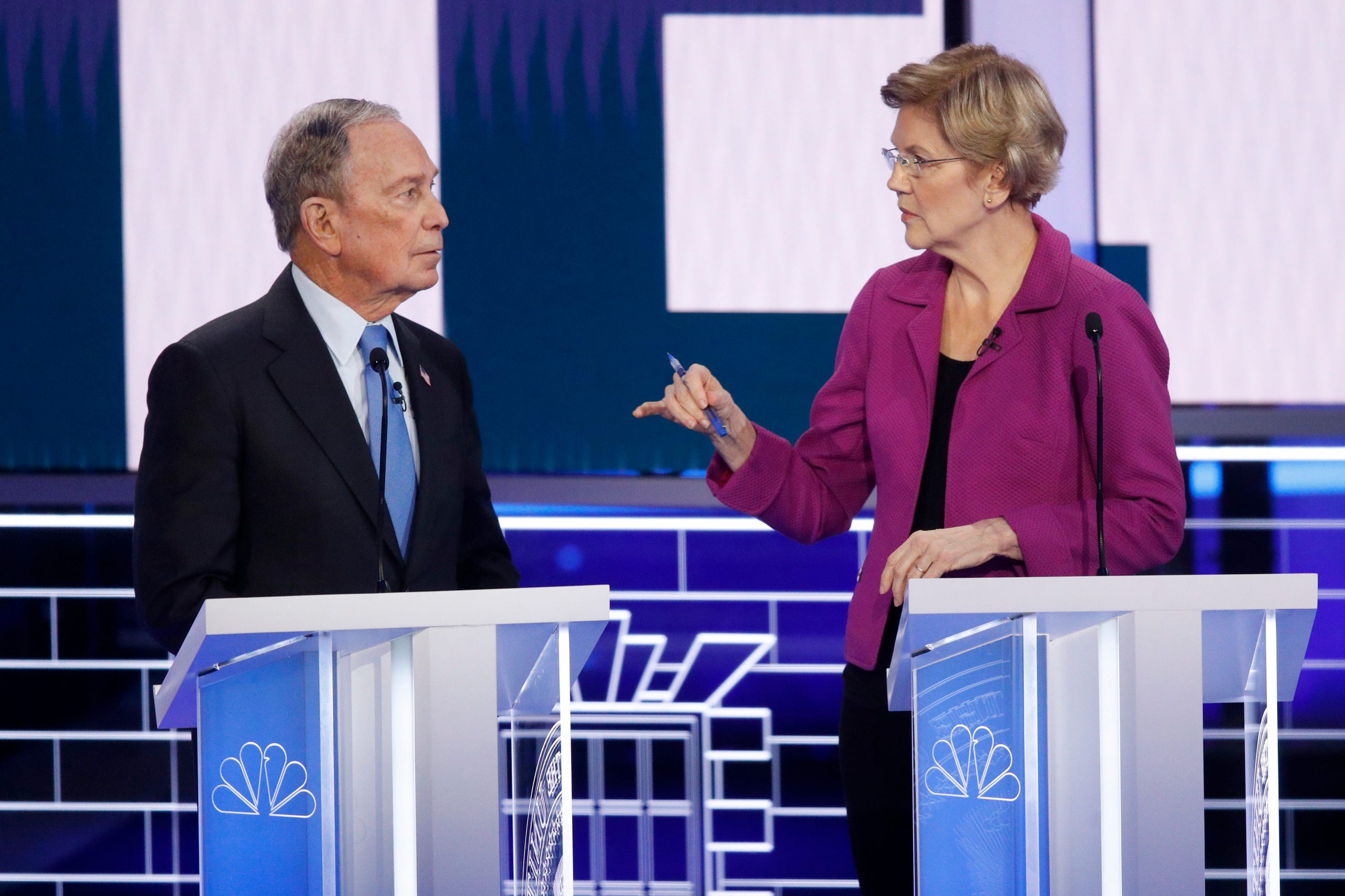 February 17th – February 23rd                                 2020
 In the general news, the United States and Afghan Taliban regime seem ready to sign a peace agreement at end of month, which would end this nation's longest war. Yet the media ignored it. Nearby, an estimated 900,000 Syrians are being pushed north by Russia-Iran-supported leader Assad as Turkey is refusing them to entry. Again, the mainstream news ignored this. In domestic politics, Michael Bloomberg performed horribly at the Democrat debate. Roger Stone was sentenced to over three years in prison by an Obama-appointed judge. Then, Trump pardoned or freed from prison former San Francisco 49ers owner Eddie DeBartolo Jr, former Illinois governor Rod Blagojevich, Former NYPD Commissioner Bernie Kerik, Michael Milken, and many others. He was clearly setting a precedent so that he will not be accused of "abuse of power" when he pardons Roger Stone, Paul Manafort, and Michael Flynn.
In healthcare business news, the WSJ report on how drug lobbyists are losing clout in Washington. The drugmakers are losing friends.
From the FDA, a new class of cholesterol-lowering drug was approved. Esperion's (ESPR) Nexletol (bempedoic acid) is a once-daily pill.